Were local brokers surprised to see their cities take top spots?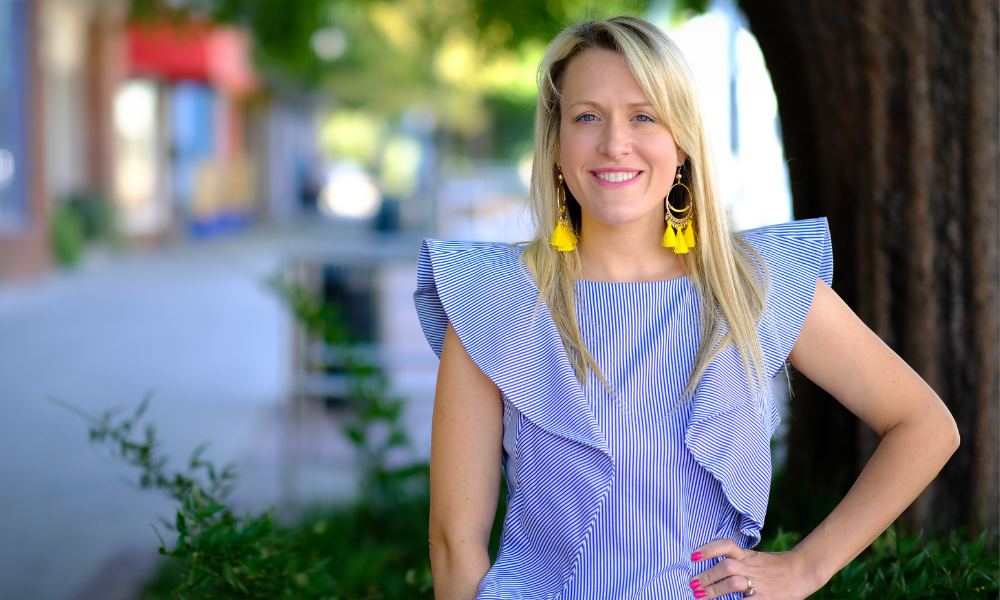 Mortgage brokers have explained the allure of living in the three most desirable cities in the US, as rated in a recent survey.
US News & World reviewed the 150 most densely populated cities in the country to find the best ones to live in.
Cities were ranked according to employment prospects, housing affordability, quality of life, desirability and migration flows, based on data from the US Census Bureau, the FBI, the US Department of Labor and the results of a public survey by US News & World.
Read more: America's 15 best cities to live in – revealed
Boulder topped the list with an overall score of 7.6, thanks to high marks in desirability, quality of life and job market stability. Located at the foot of the Rocky Mountains, just 30 miles north-west of Denver city center, Boulder's close links to nature and the fact it boasts more than 60 parks and 155 miles of hiking trails helped to propel it to the top.
Broker Matthew Cooke said: "We've probably got more sunshine than anywhere else in the United States - it's a wonderful place to live."
The survey however noted that living in the city came at "a steep price" due to "a halo of open space and rural land" surrounding the city, limiting the amount of new housing construction and driving up prices for existing homes.
Cooke agreed, saying the median home price listed in the survey at $528,833 was well below what he had seen. "Offers are coming in at around $1 million. Prices really ramped up last summer," he said.
Raleigh and Durham in North Carolina followed in second place. Listed alongside neighboring Chapel Hill as a tri-city and with a combined population of just under two million people, Raleigh and Durham were described as "young, friendly, diverse and educated", boasting fine restaurants and a strong sense of community.
Whitney Bulbrook (pictured), the president of Carolina Ventures Mortgage, said she wasn't surprised by Raleigh's high score, pointing out that it was part of the so-called 'Research Triangle', which had attracted Fortune 500 companies.
This in turn had created job opportunities for people beyond North Carolina. "We're seeing an increase in buyers relocating from out of state, mostly from the Northeast and the West Coast," she said.
The high standards of medical care and education were also noteworthy, she added.
Read more: North Carolina and Mississippi lead mortgage delinquency decrease
Edyta Rhodes, branch manager at Service First Mortgage and long-time Raleigh resident, agreed that people had been moving to the area from other states, attracted by a combination of good weather, the environment, relatively low taxes and good job opportunities.
"The last five or six years have really been quite tremendous - we've got about 55-60 people moving every day to the triangle area from other states," she revealed.
Described as being among the fastest-growing metro areas in Alabama, third-placed Huntsville scored well in the housing affordability index thanks to the strength of its job market, with a median home price of $192,667 and a low unemployment rate of 4.6%.
The head of Lawhorn and Associates Mortgage Company, Calvin Lawhorn, said: "Probably one of the biggest attractions is that schools have always been rated very highly and there's a very low crime rate - it's a place to raise a family."
Having one of the highest per capita incomes in the south and low mortgage rates also means that "you can get a lot of house for the money", Lawhorn added.