Mortgage professionals need to pay attention as properties in high-risk areas will be uninsurable, warns CEO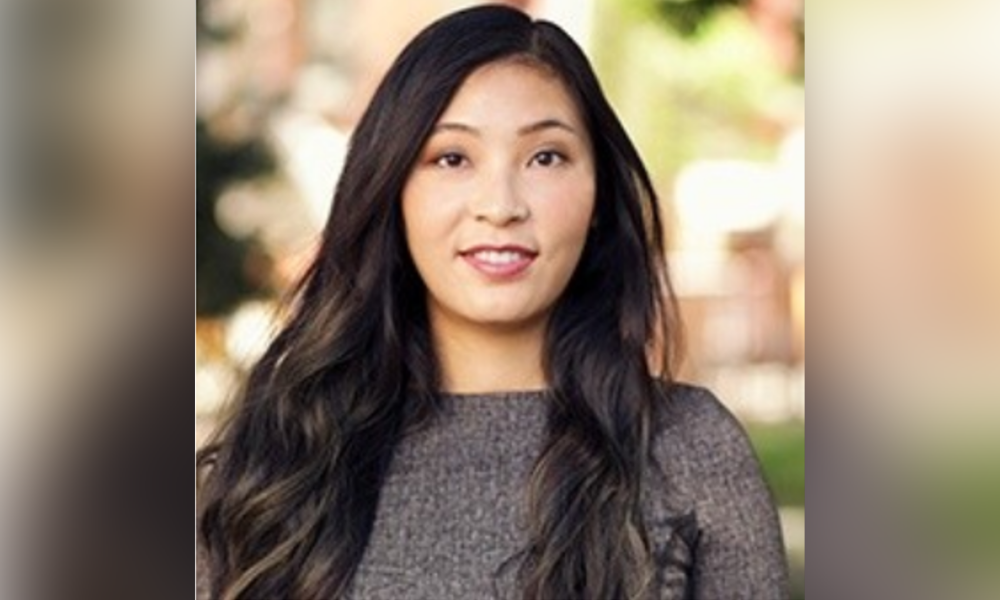 Most people do not consider the impact of climate change when it comes to buying a home or choosing its location, according to a new online survey by real estate tech startup PropertyNest.
With the recent Cop26 climate summit fresh in most people's minds, PropertyNest asked a total of 1,483 US home buyers aged 18 and older whether they linked the impact of climate change with the safety of their properties, and whether the location they chose was determined by the risk of flooding, rising sea levels or wildfires.
The survey found that up to 64% of US home buyers did not factor in climate change at all in their choices. Out of that group, more than 33% admitted that it had simply not occurred to them, while almost 19% did not see how the issue was related to buying a home.
More than 12% said they did not believe in climate change.
By contrast, 10.6% considered climate change as one of the top priorities when making a property choice, although only 5.9% said it was the most important consideration.
Read more: Time for the mortgage industry to face up to climate change?
Ruth Shin, CEO and founder of PropertyNest, said the most surprising aspect of the survey was that younger people weren't more concerned about the issue of climate change (the youngest homebuyers were least likely to understand the connection to how it could have an effect on their home or its location).
Speaking to MPA, she said: "We talk about Gen Z and Gen Y being the generations that are most concerned about climate change in the environment - this is the top issue of their generation - but they're not seeing how that actually translates to something like buying a home."
However, she warned that extreme weather patterns were not only a reality but that they were going to get worse, adding that homebuyers should act in consequence.
She said: "A lot of homeowners don't pay attention to some of the things that are happening to their home until there's a major event; until that big weather event occurs and you have destruction and damage in your home."
The latest Emissions Gap Report by the United Nations concluded that global temperature will rise by 2.7°C by the end of the century if more drastic action isn't taken to avoid even greater catastrophic climate changes to the environment.
One such incident was this year's California wildfires in the Sequoia National Park and the surrounding Sequoia National Forest, which burnt an estimated 2,261 to 3,637 of the world's largest trees.
The wildfires, which have killed at least 10,000 sequoia trees in California over the past two years, are particularly significant as sequoias are normally able to resist fire.
Read more: Which are the safest states in the US?
According to the nonprofit organization Aspen Institute, one-third of all homes in the US "are considered at high risk of a natural disaster".
Last year was also the most active hurricane season on record in the US, while wildfires increased in 2020, forcing 100,000 people from their homes.
The NGO calculated the total cost of natural disaster damages at almost $50 billion in September 2020, surpassing the total cost for all of 2019.
PropertyNest pointed out that homes in high-risk areas will also become increasingly uninsurable. Despite this, Shin said that a lot of property owners did not have sufficient home insurance, citing a study by home insurance company Kin which found that 64% of US homeowners did not have enough insurance.
Stakeholder responsibility
Shin nonetheless said the burden of the cost of climate change should be shared by all the stakeholders, including the construction industry, adding that mortgage lenders also needed "to take a deeper look" into how homes were being constructed.
She said: "There is something rather glamorized about buying a home, and I think the real estate industry is somewhat guilty of marketing it that way. They want to make money, so maybe more people are thinking about the square footage and their Instagram accounts, and how their houses are going to look."
Shin nonetheless praised mortgage professionals, recognizing that they tended to warn homeowners over potential climate change issues, even though many ignored the problem.
"One person who works in the mortgage industry was saying (homebuyers) 'absolutely just don't care'. When it comes down to it, people are thinking about not just the price but the square footage, the lifestyle, and not about the future. It's the same mentality which makes the world not take the necessary steps it needs to combat climate change and to really mitigate its effects."