Mortgage veteran gets candid about work-life balance and market ambiguity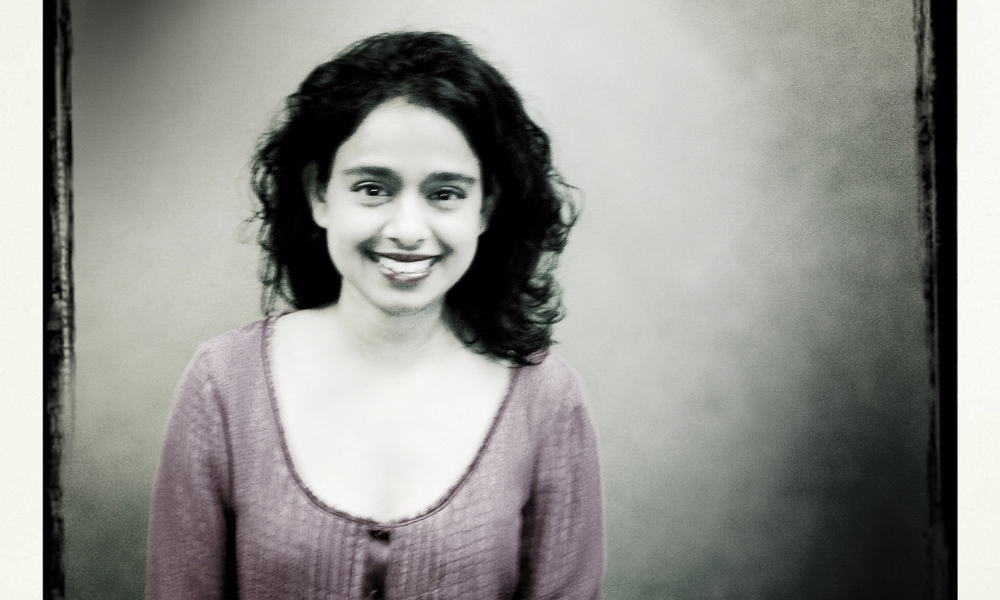 Sonya Valia (pictured) and her husband are both top originators in Vista Lending, a division of Network Funding.
"I sometimes think for that reason, our work-life balance gets a bit skewed," the Austin-based loan officer said, opening up about the challenges of finding the equilibrium between career and personal life.
Valia joined Mortgage Professional America in this exclusive Q&A to answer the ultimate question: Is there such a thing as balance?
Mortgage Professional America: Can you tell us about your mortgage journey? How did you come into the industry?
Sonya Valia: I was in consumer banking from 1997 to 1999. Then, I left for a nearby tech company, and while there, the bank was asking if I would consider coming back. I had the opportunity to go straight into the mortgage division. I loved the lending side of consumer banking, so I chose to go into mortgage.
MPA: How do you balance your career, personal life, and passions? Is there such a thing as balance?
SV: This is a funny question for a couple of reasons. There have been times in the morning when I am getting ready, and he will say, "Can I ask you a question about a borrower scenario," and my answer is, "No, I need some zen time!" Aside from that, it's become harder in our world to balance things because of competition and the fact that clients and agents usually need something right away. I think we have gotten a bit better about it, and we tend to take short trips to help just get away, but we are still always on call.
Read next: Recruiter on why now's the best time to hire seasoned mortgage professionals
MPA: Who was/is your role model and/or leadership mentor? How important is it to have a mentor to grow as a leader?
SV: I had a fabulous mentor by the name of Alex who worked at the mortgage division. He really took me under his wing and explained everything to me. It was amazing to have that kind of person to absorb so much knowledge from. He did it just on his own, and it meant the world to me. I think in this type of industry, you need someone to help you navigate the mortgage environment. There is no "handbook" to learn from specifically, and so much of it is on-the-job learning. This makes having a mentor VERY valuable.
MPA: What would you say differentiates you from other originators in the field today?
SV: I would say knowledge. I have been doing this for over 20 years now… hard to believe. I am also a big guideline person. I think in today's world, a lot of newer loan officers are just taught to take information and let someone else handle it. I have never worked that way, in part thanks to Alex. I like to know everything will be smooth and clear out any possible hurdles. I think there will always be the unknowns, but the more that can be helped upfront, the smoother a transaction.
MPA: What, in your opinion, is the biggest challenge for the next generation of mortgage professionals?
SV: I would honestly say the knowledge of guidelines and how to navigate that. If you want to be an expert in the field, the more you know, the more you can be a trusted advisor to the client. I think that is invaluable and will help grow and sustain the business.
MPA: Share with me something about yourself that you're working on improving and how you think your business will be better/more productive/run more smoothly once you've accomplished your goal.
SV: I am somewhat of an introvert by nature, so in this ever-changing market of volumes of business, reaching out more to agents and referral partners is something that I have to make an effort to do. I also am always working on my work-life balance.
Read next: How to become a giant killer in the mortgage industry
MPA: What advice would you give young originators entering this profession/organization?
SV: Know your clients and know your guidelines – set the right expectations. A new lender will feel so confident if they know how to navigate guides and know how to navigate what could be an issue.
MPA: What advice would you give your 25-year-old self?
SV: [Laughs] Get ready for a crazy business that has lots of ups and downs – and save your money!