Small but mighty? EVP reveals the key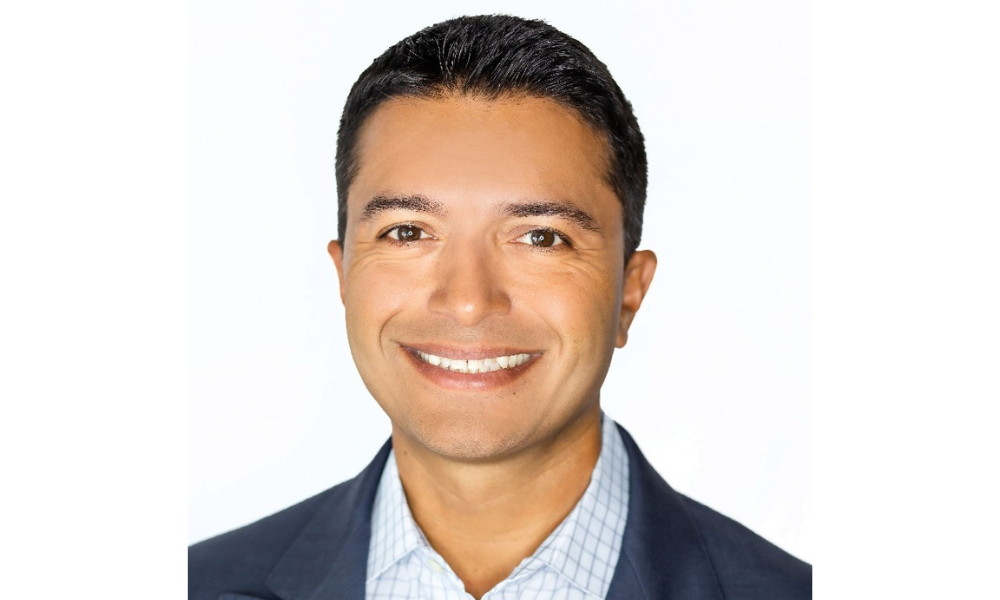 Sometimes, small businesses have a distinct advantage over their bigger, more powerful rivals.
For one thing, they are relatively more agile because they can dispense with energy-sapping committee meetings whenever they have to make swift policy decisions.
There's also the added advantage that they don't have to please fickle shareholders, either.
And although they may lack the clout of a large corporation, there's a no-nonsense pragmatism that makes sound business sense, particularly when the chips are down and they need to respond quickly to sudden changes in the market.
One such company is Streamline Mortgage Solutions, formerly a mortgage broker that only recently made the transition to being a lender. With only seven employees it may be small, but it thinks big, having just got licensed to operate in the state of California.
Read to know if do you need a real estate license to be a mortgage broker in California in this article.
Leo Loomie (pictured), executive vice president and chief operating officer at the Florida-based company, thinks the key to surviving - and even growing - is to think on your feet.
In the lender's case that can mean expanding your product range.
"We've gone and said what else do we need to cater to the needs of the market right now?" he asked.
Reflecting that philosophy, the lender recently started offering home equity lines of credit and loans along with its offering of reverse mortgages and non-QM products.
Read more: The Florida attraction
Loomie said he was under no illusion about the current difficulties faced by lenders in the housing market, but he stressed that the firm was well placed to meet the challenges head on.
"Margins are a huge concern for everybody. We've battened down the hatches; we've looked at every one of our expenses and eliminated what we could, where we could, but also had a very keen focus on not cutting muscle, because we firmly believe that we're going to see a rebound in the market," he said.
To give an idea of the scale of the challenges faced by mortgage companies, it should be noted that Florida remains one of the hottest housing markets in the country, thanks partly to migration during COVID.
But because of some shrewd fiscal moves, Florida has also become a hub for high-tech firms, attracted by Florida's 0% state tax, which has resulted in younger Americans flocking to the state to settle.
It's not surprising, then, that Florida's population has grown by 2.7 million in the last decade, up from 18.8 million in 2010 to 21.5 million in 2020, according to data by the US Census Bureau.
But not even Florida has been immune to the economic headwinds, which has seen inflation rise to 8.5%, mortgage demand fall and interest rates fluctuate wildly, much to the bemusement of brokers and lenders.
Read more: Home price growth decelerates, but affordability gap persists
Loomie said he had noticed business begin to level off at the start of the year, along with a drop in builder sentiment (the latest data from the National Association of Home Builders this week revealed that builder confidence fell for the eighth straight month in August).
"This is a little bit of the cat chasing its tail in that you had such a supply- demand imbalance for the last couple of years. The builders really ramped up their building and now, just at the time when they're getting ready to have those homes hit the market, the demand has cooled," Loomie said.
There's been a more positive side to cooling demand, however - at least for buyers. "The bidding wars have gone down. We saw 30 and 40 offers on homes as recently as late last year, but now you're down to two or three. In a lot of places, homes are going for asking price or even a little bit below asking price, whereas they were 10%-20% over ask last year," he added.
Loomie's advice to stay in the game is simply to embrace product diversification and to build realtor relationships ("the biggest thing for us is really keeping the realtors in the loop every step of the way from a communication perspective").
Learn the ways to build strong relationships with realtors in this article.
Once an originator accepts this, it may not be plain sailing, but the cards are no longer stacked against them - and there may even be some encouraging news on the horizon.
"I think you'll see rates level off and potentially come down later this year going into next year, especially as inflation drops. At that time, you want to be ready to jump into action. So manage those expenses really closely, but not too deeply and then not have the ability to spring back into action when the markets are ready."