Mortgage is "a very emotional business"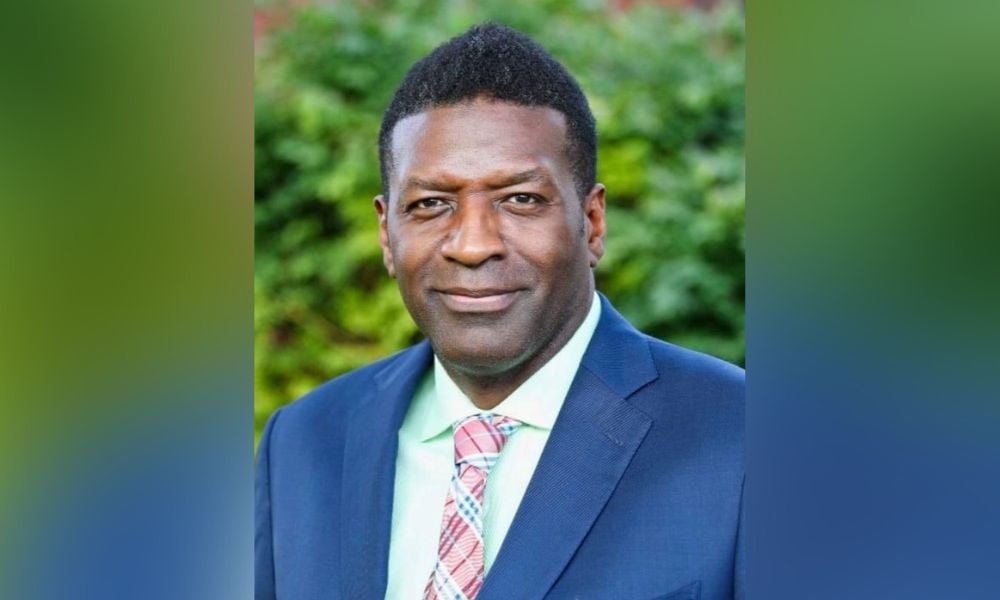 Since entering the residential mortgage industry nearly a decade ago, Chance McQueen (pictured) has learned to keep his emotions in check.
"This is a very emotional business," McQueen told Mortgage Professional America in an exclusive interview. "I think every loan officer considers quitting at some point. However, I love the fact that I get to run my own business and write my own check at the end of the day. There are many threats in our industry, but I choose not to focus on them. Instead, I focus on building my brand through social media and being the best loan officer I can be for my clients and realtor partners."
McQueen recently joined Mortgage Network's East Berlin branch as a loan officer. The top-performing originator brings experience from various mortgage companies, including First Alliance Home Mortgage, Mortgage Unlimited, Cross Country Mortgage, Caliber Home Loans, and Empire Home Loan.
Read more: Mortgage Network introduces jumbo renovation loan program
In this Q&A, McQueen talked about the challenges new originators face and provided tips on how they can better handle them.
Mortgage Professional America: Can you tell us about your mortgage journey? How did you come into the industry?
Chance McQueen: After spending a few years as an insurance agent, a mortgage business colleague suggested I look into getting into the mortgage business. I took his advice, and here I am. My career began slowly, though—I started working only part-time and didn't close many loans my first year. In fact, I was told that maybe this wasn't the business for me. But when people tell me I can't do something, I find a way to do it. That's when my journey truly began. In May of 2018, I was recruited by Caliber Home Loans, which is where I really learned the business. I left Caliber after a year and a half and worked for a few other lenders over the past several years, which led me to Mortgage Network.
MPA: What's the most dangerous behavior/trait you have seen derail originators' careers?
CM: I don't think I have been in this industry long enough to make any useful observations. I myself know that, in any industry, you can experience disruptions and lose focus. Hey, life happens. It just depends on how you handle those challenges.
MPA: How do you encourage mortgage professionals not to give up?
CM: This is a great industry, but you're going to have good days and bad days. My best advice is to stay the course. Keep doing the activities that made you successful in the first place. Stay connected in peer groups and seek support from other leaders when you need it. It's all about perseverance.
Read next: How to become a giant killer in the mortgage industry
MPA: How have you built confidence and/or resiliency over the course of your career?
CM: I was brought up poor and came to this country as an immigrant in 1978, so resiliency is in my DNA. I also watch a lot of Tony Robbins videos and find inspiration in them, and I get support from my coach when I need it.
MPA: What are the ways you stay grounded and take care of yourself?
CM: I work out four times a week and enjoy riding my motorcycle when I can. It's important to keep your mind and body in shape and carve out time with friends and family.
MPA: What advice would you have for any originator who is either starting in the business or has been in the industry for a long time and is having difficulty boosting their production?
CM: If you're just starting out, I recommend researching the lender you want to work for very carefully. I didn't get a lot of support when I started. However, I was fortunate to land at a great company with a manager who taught me a lot. As far as production, I have found that you have to do the things that make you uncomfortable. That's where you will find success.