She didn't build her reputation by just being a really good salesperson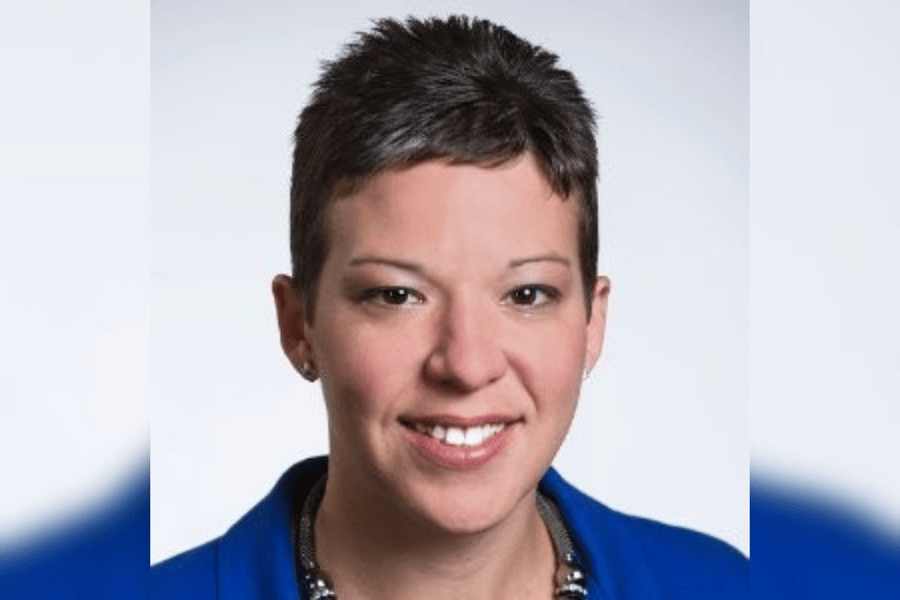 Dana Meadows (pictured) had just landed on the mortgage industry when the housing market crashed in 2008. It was terrible timing for someone just starting her mortgage career – no-one was buying homes, and, before rates dropped, no-one was refinancing.
"I was new in my career and had no business to close," she recalled.
During that time, Meadows was an assistant to a mortgage broker whose husband became very ill. She told MPA that she got her license to run the business while he was having treatments out of state. It wasn't long after the owner closed the shop, and Meadows joined a large bank to focus on refinances. However, she still found herself far from satisfied with her career.
"I wanted to help customers purchase homes, so I took advantage of the market and became a renovation specialist and was able to help customers purchase homes out of foreclosure and turn them into their dream home with the renovation programs we offered," she said.
With relentless determination to grow, Meadows continued to pursue her goals and switched to Movement Mortgage as a renovation loan officer in 2012. There, she became a top-performing originator and closed $10 million in her first year. Fast forward seven years, she ranked top 10 in volume and top two in units for the company.
"I never imagined I would see the success that I have, and I contribute that to finding my 'home.' The right loan officer with the best processes working for a company with the best processes has allowed me to far exceed anything I ever dreamed of," Meadows said.
In 2020, the mortgage professional closed more than $209 million with almost 800 loans, 40% of which were refinances, and she's projecting to close this year with a similar volume. Increased demand and low interest rates obviously contributed to a great 2020, but Meadows said that having a team to lean on positively impacted her performance.
"My team is my backbone," she said. "You have to have the right staff in place to keep the wheels on the bus going in the right direction. Without this amazing group of women, I surely would fail."
Meadows now leads a team of two loan officer assistants, a client care coordinator, a marketing assistant, and a junior loan officer. Meadows admits that she's a modern-day workaholic and finds it hard to step away. But with the support of her team, she's slowly learning the art of work-life balance.
"I typically work around the clock. The phone rings off the hook from sun up to sundown. I typically start around 7:30am and finish between 10:30pm and midnight," she said. "My junior loan officer is now starting to handle some of my loans, so I can find time to take care of me and spend more time with family."
For those who had a rough start like her, Meadow's advice is to make the best of an unfavorable situation by learning. And once you've learned the ropes, "don't be a salesperson, be an adviser and educator. Know your guidelines, be ready to save a loan falling apart with other lenders. Build your reputation by being a really good loan officer, not a really good salesperson," Meadows said.