Mortgage veteran talks about the constantly changing industry and how she made friends with uncertainty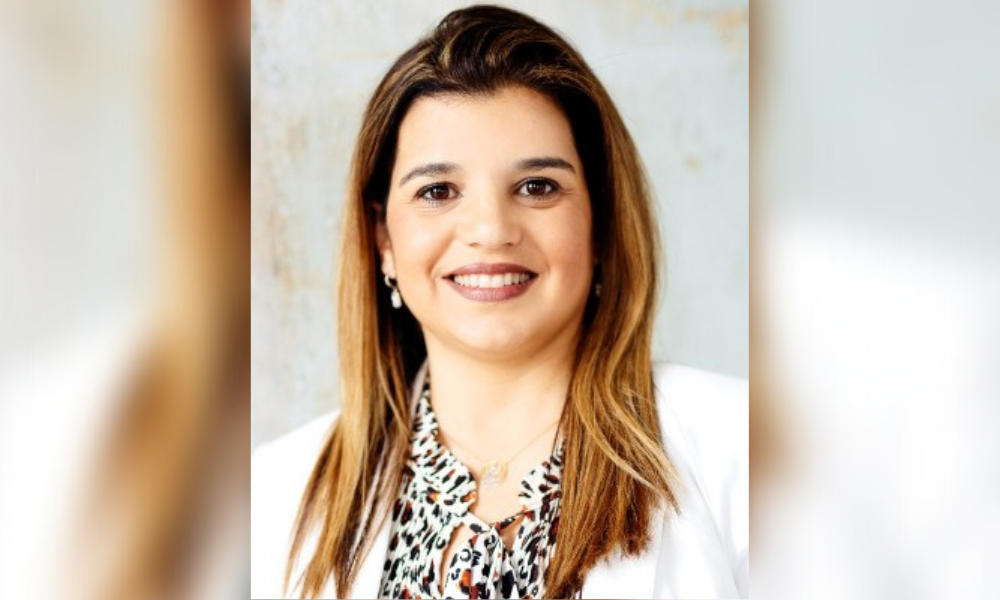 Eighteen years ago, Sofia Travayiakis had to face three daunting tasks: pack up her life, haul it to another state, and navigate the winding road to change.
Today, Travayiakis is a senior loan officer and branch manager at Mortgage Network. The 24-year mortgage veteran spoke exclusively to MPA about how her career thrived when she learned to embrace uncertainty and find a way to adapt.
"The most difficult moment in my career was when I had to move to Boston in 2003 and completely start over. I had built a successful business in Salt Lake City, but suddenly I was in a much larger city and knew no one in the business, and I had to start from ground zero," she said. "People were not very nice to me. It took a ton of no's, a lot of doors getting slammed on me, and plenty of hard work to build up business in a brand-new market – but I persevered and made it work."
Read next: Broking in America's "best cities" to live in
Pivoting one's career is never easy as it comes with all sorts of challenges and mishaps. Travayiakis shared one of the most challenging deals she had back in 2008.
"The buyers just had a baby, and the short sale took six months—much longer than they anticipated," Travayiakis recalled. "They were actually homeless for a time because we could not close the loan until the bank's attorneys would settle the short sale. That was the most heartbreaking moment for me."
But with the right amount of guts and passion, Travayiakis believes one can crush any barriers and grow through the change. Travayiakis said that the key to her success is simply caring.
"I care about my clients a great deal and caring for your clients means you are always there for them, no matter what," she said. "I also care about Realtors I work with and my referral sources. When you take care of the people who have placed their trust in you, the business takes care of itself."
Last year, Travayiakis and her team crossed $100 million in volume. Their goal this year is $140 million, and she claims that they are on track to reach it.
"Some of the best times of my career have happened over the past five years. I can say I work with a team I enjoy and trust and work with Realtors and partners on a daily basis who are just fantastic," Travayiakis said. "The absolute best and most satisfying is when a first-time buyer or second-time buyer tells me they had the best experience with me. Seeing the happiness in their eyes after finally getting their new home and as they begin a new journey is all the joy I need."
Read next: Top Originator: How passion empowers her business
Her advice for mortgage professionals just starting out is: "Get in the business as early as possible and start learning all the products immediately. No two clients are the same, and they will be counting on your expertise.
"I'd also advise new originators to use all the tools that are available today to get new business, and there are many of them. For seasoned originators, I would say be nimble. The market and the different ways to originate loans is constantly changing," Travayiakis said. "Don't be afraid of change—learn to adapt to it."