"It has worked for me so far, all these years"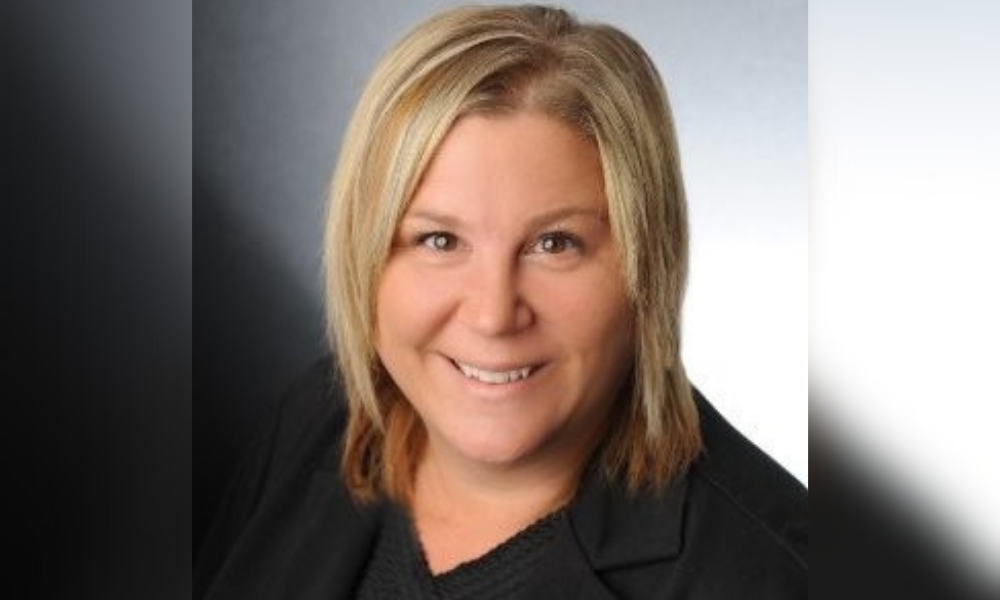 For Tracie Schmidt (pictured), there's one trait all powerful women leaders possess: they don't show intimidation or fear. Sure it's there and they feel it, but pinpointing it won't be easy.
"You can't see it on her face. You can't tell it in her body language. She stands strong for the team around her and leads by example. She is not afraid to get her hands dirty and jump on the front lines with her team to ensure the job gets done and done right," she described.
Schmidt, producing branch manager at Supreme Lending and an MPA Elite Woman, attributes her unwavering confidence to playing sports growing up.
Read next: Breaking barriers to equality
"I was one of the captains of our high school soccer, softball, and basketball teams multiple years in a row," she told MPA. "The drive and discipline you need as an athlete carries over to the workforce. I also received a scholarship to play soccer at Bentley College, which was one of the most challenging things I did. It was a new environment, there were expectations that needed to be met; however, a leader will thrive under pressure and allow others to see that even though something is difficult, if you work hard, you can accomplish anything."
Schmidt entered the mortgage industry in 1997, which she describes as more male-dominated than today. She worked as an intern at Wells Fargo, where she met her first female mentor.
"The branch managers of the company were primarily men, and I knew that only results would create my path for success," Schmidt said. "After graduation, I took a full-time position with that company and will never forget that the third manager I worked for was a woman. Finally, there was someone like me in a leadership role, and I followed every direction she gave and worked hard to prove to her that I could someday be what she was. She mentored me and was harder on me than any men I worked with prior. She shined at the meetings, wasn't intimidated by her male counterparts, and was that elite woman that I could look up to. It is so important that an organization have as many of those role models for women as possible."
Thanks to her mentor's guidance, Schmidt quickly stepped into a leadership role. She went from a credit manager to an assistant manager, and, after two years working in Massachusetts, she was asked to be transferred with the company to California in 1999. After a year, she was promoted to take over a branch in San Diego, marking her first true leadership role in mortgage.
One of the most daunting hurdles Schmidt had to face, however, related to her own emotions. "The biggest challenge I think a female leader will always have is making sure they turn their emotions into actions," she said. "It is more natural for me as a woman to want to caretake and make sure everyone is happy. However, at the same time, we need to understand that business is business, and it is OK to be tough on the people who we work with as long as we are respectful and ensure it will bring positive results for everyone."
Read next: "As a gay male, I will tell you there were challenges to overcome in my industry"
Schmidt added that since mortgage is a commission-based business, the clients she works with are referrals from other clients and partners. That means if she and her team don't do a good job, it can directly impact their future business. There were even times in her 20-year plus career that she wasn't sure how she would be able to pay the bills.
"However, a true leader innovates, they stay positive, and they find ways to get results. I handle doubt with confidence, I handle fear with optimism, and it has worked for me so far all these years," Schmidt said.
Her advice for women trying to break into the mortgage field?
"Understand your competition. Work smarter, not harder and be creative in getting results, so you stand out," Schmidt shared. "Don't try and reinvent the wheel – find someone within the organization you belong to that is successful, regardless of male or female, and call them. Ask them what they do and how they do it. Successful people love to share, and it will then be up to you to take action."