"Because of your lifestyle, you'll never make it far in this industry"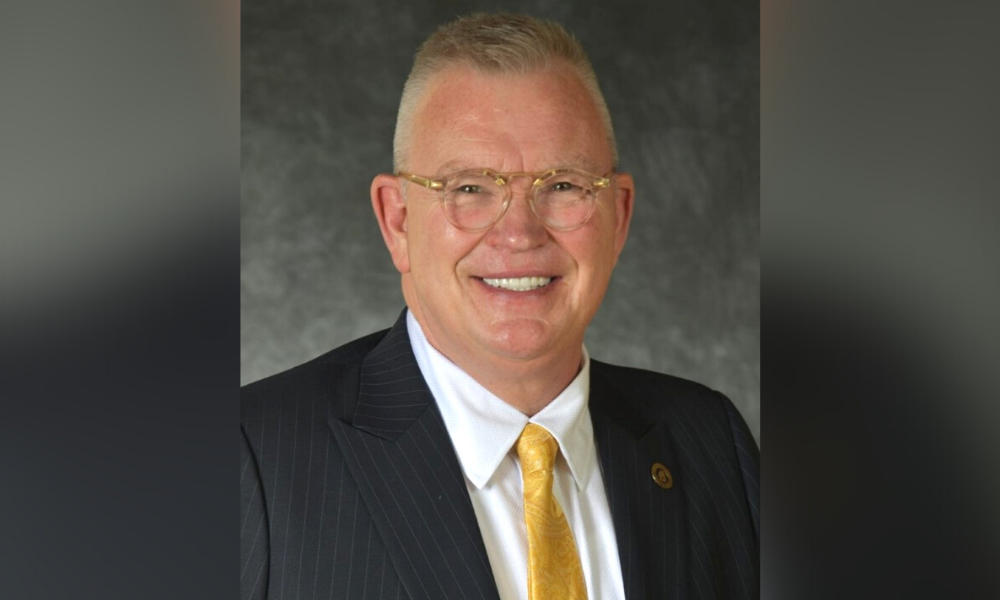 With more than three decades in the mortgage industry, Kimber White (pictured) of Re Financial Services has secured virtually every accolade, award or recognition extended by peers. And yet, a personal mission of inclusion as it relates to mortgage approval rates is one he continues striving to achieve.
Openly gay, White said he is guided by his own personal narrative climbing the industry ranks that guide his ethic of promoting inclusion.
"As a gay male, I will tell you there were challenges to overcome in my industry," he said in a recent telephone interview. "There were obstacles along. One of my mentors, he and I would go to meetings, and he would look at me, and they would say 'because of your lifestyle, you'll never make it far in our industry because it's a good old boy system.' You're going to be who you are, but don't expect to go forward. Honestly, as a gay male, I will tell you there were challenges."
Granted, such attitudes were prevailing in the late 80s when he was coming up, cutting his teeth in the risky landscape of subprime mortgages. Yet much work remains to be done in the realm of equity and inclusion to this day, he noted.
The immediate past president of NAMB (the National Association of Mortgage Brokers), White was in the top 1% of mortgage originators in the US last year. He was named the Mortgage Professional of the Year in 2018 after having secured the distinguished Mortgage Professional award the previous year. In 2013, he was named the mortgage broker of the year by his peers at the Florida Association of Mortgage Professionals while being presented the president's award for outstanding service to the group.
Among White's specialties are conventional and jumbo residential home loans; FHA, VA lending programs; FHA 203K streamline and full 203K loan programs; Fannie Mae HomePath programs and portfolio lending products.
Despite such impressive bona fides, he said the quest for industry inclusion continues. "Our industry still has to have more women, more people of color, more different genders. We need to be more inclusive in our industry."
White knows from challenges. Formerly in the pest control business in northern Virginia, White said his accountant in 1989 suggested he go into the mortgage industry instead. "I'm like, um, math is not my best subject. The next thing you know, they put me in a little town in West Virginia, and that's where I cut my teeth doing subprime mortgages."
It was during this time that he first witnessed the inequity in mortgage approvals -- particularly along the poverty-ridden Appalachian region. "Everyone deserves a home and opportunities. If they came to me wanting a mortgage, I would try."
The industry has come a long way since those early years, but much work remains to be done, White said. "I don't think our industry intentionally discriminates, but it's just what we've become accustomed to. To be the first out, openly gay male or person to lead an industry, both state and nationally, my goal wasn't to rally my personal agenda. My goal was to bring light that we need to make sure we're open to everybody and realize we have a large tent and need to reach everybody."
The urgency of that goal has heightened in an age of increasing wealth disparity, he noted. "I always believed that even when you thought you did your best, you go one step further to make sure."