"It shows what's possible in our industry" says CEO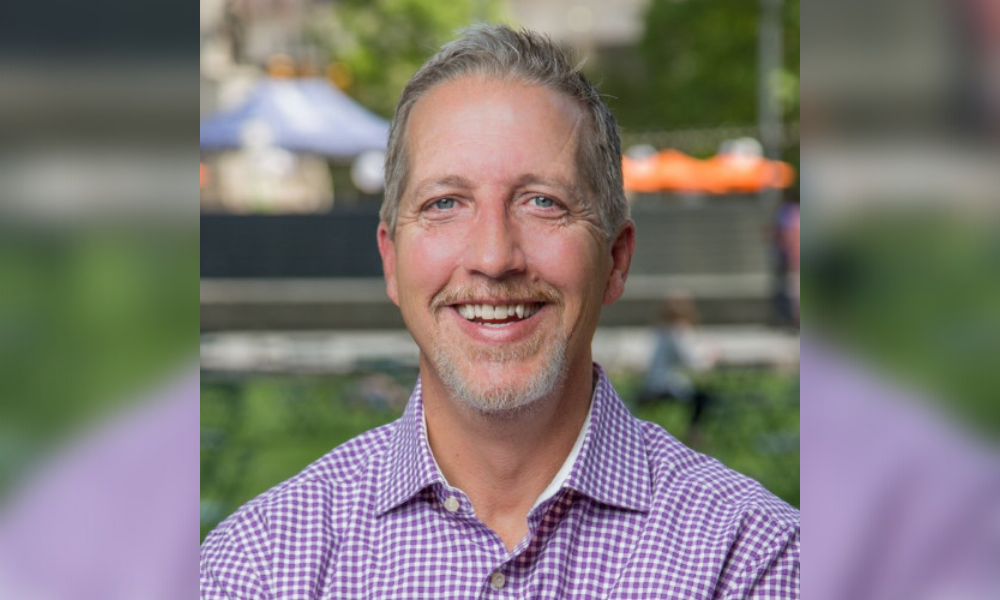 Rocket group subsidiary Amrock has reached a milestone after completing one million digital closings, the company announced this week.
A leading national provider of title insurance, property valuations and settlement services, its proprietary software is used by consumers and real estate professionals, serving both the residential and commercial real estate sectors.
Speaking to MPA, Amrock's CEO Brian Hughes (pictured) hailed the achievement by saying it showed "what was possible" in the industry.
He said: "Reaching that one million milestone is so important, and it shows what's possible in our industry by taking an 'eClosing' system to a scalable platform."
In a statement, the company acknowledged how social distancing had "sped up the mortgage industry's adoption of digital tools", while Hughes added that the knock-on effect of the pandemic had highlighted the need for this type of service.
He said: "I am not sure if the pandemic created another way of doing things, but it allowed a lot of regulators, lenders or even the clients themselves to recognize that there's a better way to get these closings done."
To coincide with the news, Amrock also released an infographic, claiming it had significantly reduced its carbon footprint on the way to achieving the eClosing record.
Hughes, however, dismissed suggestions that it could be viewed as an example of corporate 'greenwashing', saying it was a "win-win" result.
He said: "We're providing a better experience for the client and we're doing our part in improving regulations to reduce our carbon footprint. I see a win-win."
Although Amrock is regarded as the front-runner in the space - reputedly enjoying more than 80% market share - Hughes dismissed suggestions the company was seeking to monopolize the digital sector.
"We certainly see the industry take this (technology) on as it becomes more commonplace. Our market share will reflect that accordingly as other providers continue to scale up their businesses," he added.
An industry veteran with 30 years' experience, Hughes said consumers were becoming increasingly accustomed to using technology to close deals.
"What's important is the safety and security of the technology to ensure that the information is protected - everything we've done has been to ensure it happens that way," he stressed.
As chief of a company that is also an AMC-licensed enterprise, he said technology could be harnessed to tackle the crisis affecting the country's appraisers.
He said: "As we've seen in all parts of the real estate industry, technology will continue to play a key role in how that industry grows.
"While the validation of property itself is not done by a licensed appraiser, being able to make a valued opinion based on data certainly is one of the ways you can get there."