Raymond Bartreau, Age: 32, CEO, Best Rate Referrals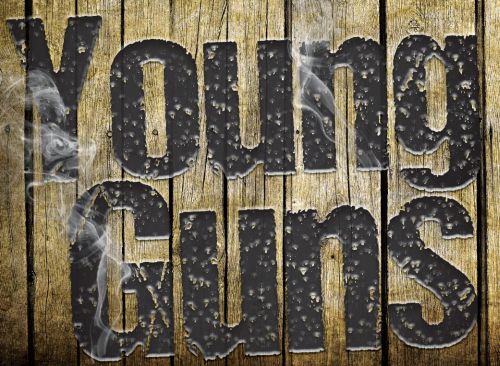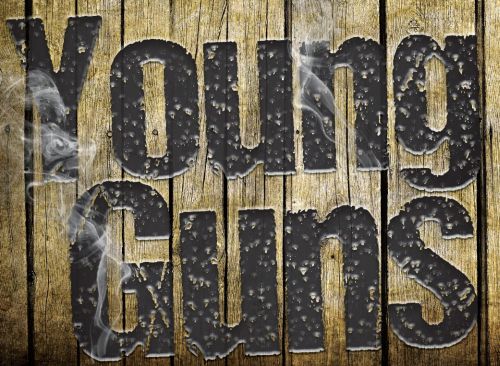 Raymond Bartreau
Age: 32
CEO, Best Rate Referrals
Raymond Bartreau was just 23 when he founded Best Rate Referrals in 2005. Today, the mortgage marketing firm is recognized as one of the top companies in Nevada, nearly tripling its revenue between 2009 and 2012.
"We are at the forefront for new marketing models which drive business to our lending partners," Bartreau says. "Without a solid marketing partner, it's very difficult to do volume consistently. We provide consistent volume for our partners every month."
Check out who else made it on the
Young Guns 2014
list.
Current:

CEO & Founder, Best Rate Referrals (since January 2005)
CEO, Magnalogix (since January 2002)

Previous:

Loan Officer, Soma Financial (April 2002 – January 2004)
Call Center Assistant Manager, Sturner & Klein (April 2002 – January 2004)

Years of Experience:

About 10 years of Experience in direct marketing.

ACHIEVEMENTS/RECOGNITIONS

Best Rate Referrals is included in Mortgage Executive Magazine's Top 50 Mortgage Service Providers 2013
Best Rate Referrals was included in INC. Magazine's 500 list for two consecutive years, 2010 & 2011
He was named in National Mortgage Magazine's Third Annual 40 under 40 list.

AFFILIATIONS:

Mortgage Brokers Association
Omega Delta Phi

EDUCATION:

Marketing & Advertising, Northern Arizona University (1999-2003)

Current Town

Las Vegas, Nevada

Hometown

Kingman, Arizona

Family

1 daughter- Lexy (he is a single father)

Interests

He enjoys playing and coaching soccer, playing basketball, golf and watching football.




He enjoys being a father.
To read the full feature, please download
MPA's Young Guns 2014
feature on PDF.