MPA is excited to welcome Steve Randall, a multi-talented journalist with decades of experience in print, broadcast and digital media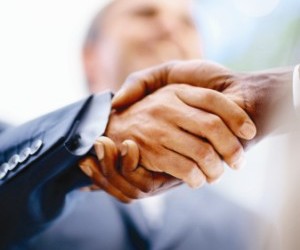 Key Media is excited to announce the appointment of Steve Randall as the newest online journalist for leading mortgage industry title
Mortgage Professional America
.
Randall has nearly three decades of media experience, including work in radio, newspapers and digital content production. In addition to his duties at
MPA
, he writes a communication blog and regularly hosts radio shows.
In his new role with
MPA
, Randall will focus on providing the most comprehensive, up-to-date news and analysis for the website and daily e-newsletter, which have gained a loyal following among top brokers and industry executives.
A big believer in the commincation power of the digital age, Randall is excited to be a part of
MPA
's online team. "Organizations and individuals have never had such a great opportunity to communicate," he says. "Social media and digital platforms are powerful and cost-effective tools to tell your story!"

Contact Steve at

[email protected]

.