Consumers can access funds in as little as seven days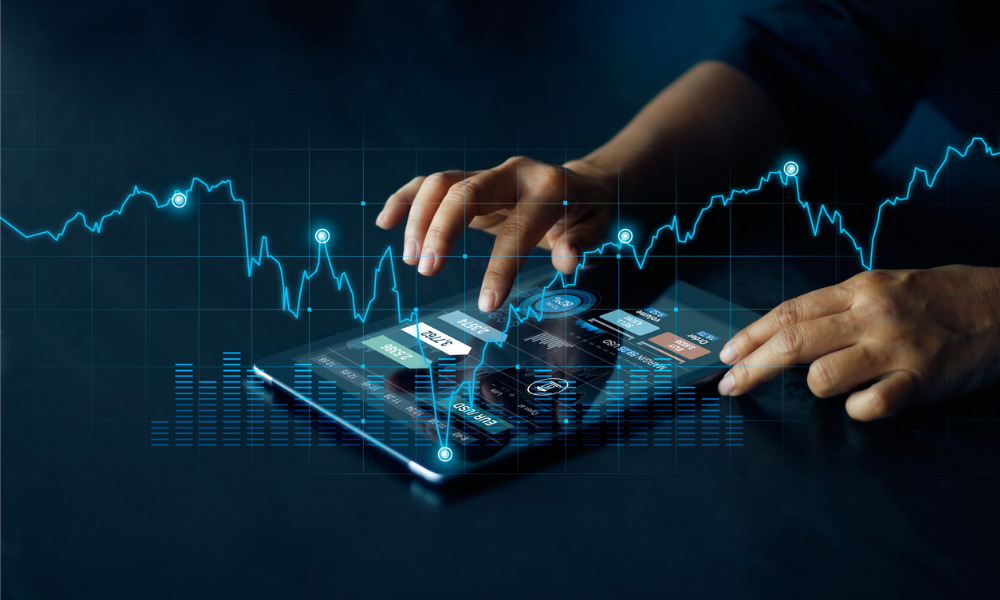 loanDepot is set to launch a home equity line of credit (HELOC) product by Q3 2022 through its recently launched mello business unit, which will allow consumers to access funds in as little as seven days.
According to the Federal Reserve, homeowners have amassed more than $26 trillion in home equity that could be deployed to address various financial needs. The digital-first mello HELOC will let customers tap into their most valuable asset with the speed and ease that other standard HELOC products from traditional banks or lenders lack, it was suggested.
In a traditional home equity product, lenders pay out a lump sum upfront to the borrower, who is then asked to pay the loan back in fixed-rate installments. By contrast, a HELOC is a revolving line of credit that allows borrowing as needed, with a variable interest rate.
The mello HELOC expands loanDepot's diversified origination model and underscores its commitment to provide products that fit consumer demands and trends. Frank Martell, president and chief executive officer of loanDepot, said its mixed assets of diverse customer engagement, proprietary tech stack and national brand puts loanDepot in a great position to help homeowners.
"Homeowners have certainly enjoyed the record-low interest rates of the last two years," Martell said. "Now with our game-changing mello HELOC, we can give them a safe, fast and easy way to access their equity while preserving historically low interest rates. This is the financial tool America's homeowners need and we are the company that can deliver it."
Read more: HELOCs remain the renovation financing option of choice for many
Meaning "about to be" in Greek, the mello unit was only established last March under the leadership of the digital-technology veteran Zeenat Sidi. The new unit focuses on developing mortgage-adjacent lending products and services, including a customer contact center, the mello DataMart, and the performance marketing engine.
"mello represents our innovation mindset," Sidi said. "Our brand is about accelerating around the curve with fast, frictionless and fully digital customer experiences that deliver speed, ease and value from start to finish…The mello HELOC will offer an easy, convenient and smart way for consumers to make their home equity work harder for them."