Elite Women in Mortgage 2014: Jean Badciong Chief compliance officer, Inlanta Mortgage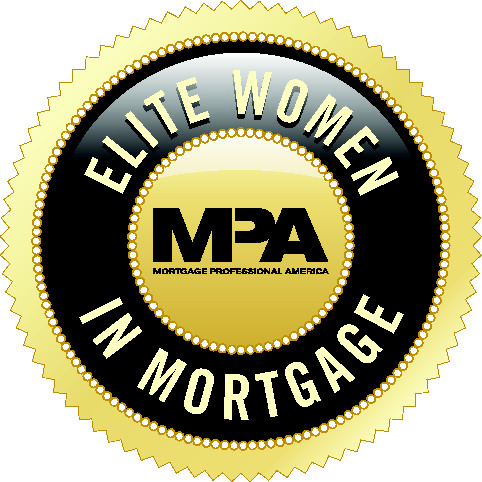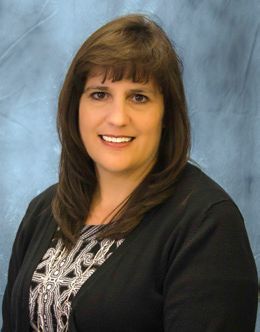 Meet 50 women who are blazing new trails in the mortgage industry
Welcome to MPA's inaugural Elite Women in Mortgage report. A few months ago, we asked you to nominate women who'd broken new ground in the industry. Your response was overwhelming. After a lot of consideration, we've narrowed the list down to 50 women who are rising stars in the industry. From marketing geniuses to CEOs, these women represent the mortgage world's best and brightest.
Jean Badciong
Chief compliance officer,
Inlanta Mortgage
Jean Badciong joined Inlanta in 2004 and took responsibility for managing the company's compliance and quality control programs. In 2005, she began work with secondary and operations, growing support for the transition from 43% to almost 100% of loans closed and funded by Inlanta.
In April of this year, Badciong was named Inlanta's chief compliance officer. "Jean Badciong is the exact, right person to fill the vital role of chief compliance officer," says Inlanta CEO John Knowlton.
"Badciong's encyclopedic knowledge of the mortgage business and process is common knowledge at Inlanta and we will all rest easier knowing that a person of her caliber is leading compliance initiatives."
Read the complete feature in
Mortgage Professional America's June 2014
issue.