Learning to adapt and change are key to long-term broker success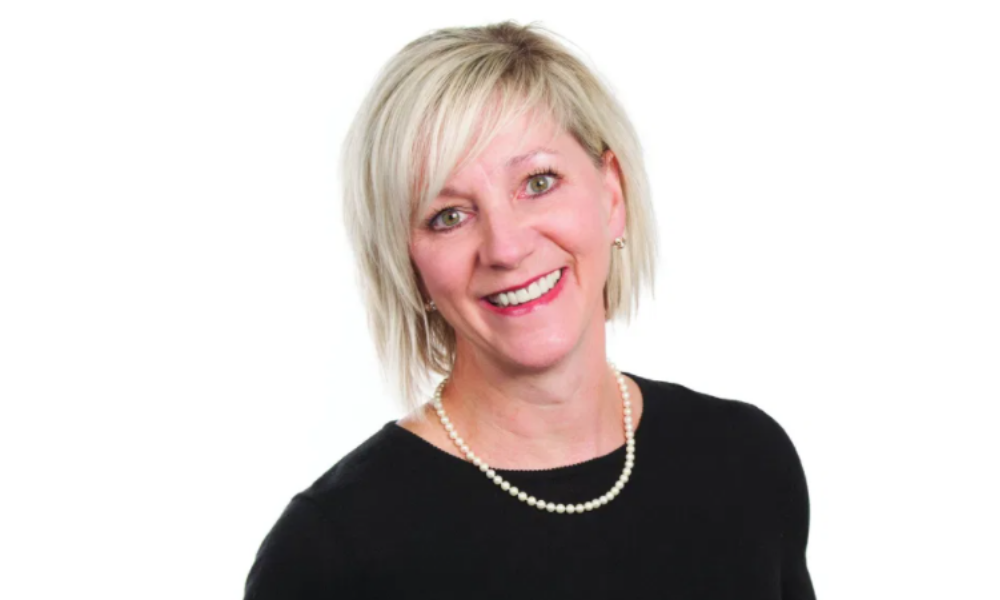 Closer ties between mortgage brokers and experienced lenders can improve the experience for clients and boost sales, according to Homepoint's chief originations officer Lisa Patterson (pictured).
Third-party originators, described by Patterson as having played "a key role" in helping Homepoint become the country's third largest mortgage wholesale lender, needed certainty when delivering loans.
She said: "They need to know that we are going to deliver the same, consistent and exceptional experience every time, which trickles down to their borrowers and referral partners, and which ultimately helps them to grow - we want them to be more successful because they're doing business with us."
Her comments follow last month's launch of Homepoint Amplify, a new service model aimed at helping brokers make the most of the booming purchase market, focusing on a 'pod-based' model, which involves pooling together the resources of key people, including loan coordinators, underwriters, closers and funders.
Read more: Home Point Financial taps Wells Fargo exec as president of servicing
With more than 34 years' experience in the industry, Patterson is recognised as having helped to transform the third-party originator business, resulting in successive record loan volumes for the company.
She has also played a key role in developing Homepoint's Customer for Life initiative.
She said she recognised the flexibility brokers brought to the table because they did business with multiple lenders. "It's the brokers who are the real experts in the field. They're able to provide the best products and services for the end consumer - and that's an advantage for the consumer," she said.
Patterson, who was also one of Homepoint's founding members, said technology would play a leading role in helping to make the mortgage process "easy and seamless" for both broker partners and consumers, but never at the expense of well-established, direct broker-to-client relationships.
Read more: Homepoint unveils new service model for brokers
She said: "Efficiency, and obviously scalability, are key components to the success of any wholesale lender, and utilisation of automation is a key component of that.
"Brokers have had to adapt to a lot of change, but I think that goes along with this industry - in order to be successful you have to be adaptive, nimble and able to pivot with changes in the market.
"But I also believe that mortgages will never stop being about people and relationships as well. You have to have a good balance of the two in order to be successful," she added.
Reflecting on how the industry had changed during her three-decade long career, she said: "I remember thinking during my first day in the mortgage business 'I'm never going to get this, because there's a lot of information and it can be very complex'.
"My advice would be to continue to learn and to never stop learning, never stop asking questions, because this business changes all the time, and there's always something else that you need to know, or that you need to be learning."