Investment pushes capital past $13 million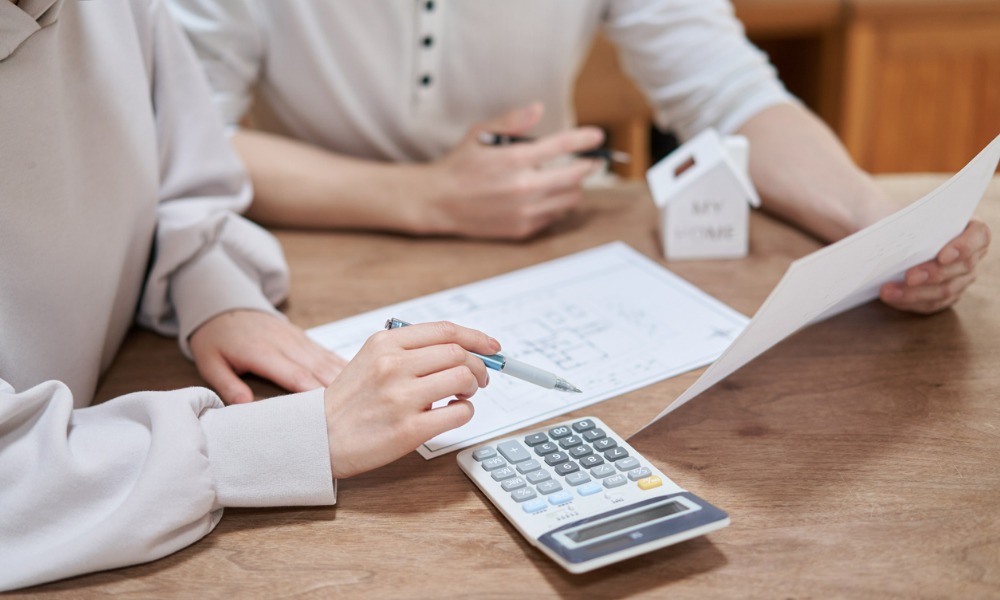 Homeownership platform Haven has announced that it has raised $8 million in a series A financing round, bringing the company's total funding to $13.5 million.
The startup said it will use the capital to grow its team and accelerate product development. Founded in 2020, Haven is a tech platform that helps mortgage servicers to engage with homeowners throughout the lifecycle of a home loan. Through Haven, servicers can also advise clients and give them access to additional products such as insurance, solar upgrades, and HELOCs.
Read more: How can mortgage servicers drive customer satisfaction?
The company currently has over 800,000 platform users and cross-sell partners across four verticals: home insurance, auto insurance, life insurance, and home equity lending. It is also integrated with six national mortgage servicers.
"At Haven, we believe that an educated homeowner is a confident and valuable one. However, while lenders, servicers, realtors, and home services vendors all interact with homeowners today, none have built a great relationship or added tangible, accessible value," said Haven CEO Jonathan Chao.
"Education is critical to building personal credit, surfacing what options are available, and understanding how to best take advantage of them. We're aiming to take a similar approach at Haven by helping servicer partners understand what to include in their portfolio of services, how those services benefit homeowners, and how to best reach those homeowners with the services they actually need at costs that save them real money."
The Series A funding round was led by Fifth Wall, with participation from Fidelity National Financial, RWT Horizons, and 1Sharpe Ventures.
"Haven will transform the mortgage servicing and consumer finance landscape and help servicers improve the homeowner experience by cutting out the noise and customizing offerings with relevant, helpful services and tools," said Sarah Liu, partner at Fifth Wall and a new member of Haven's board of directors.
"Haven's team has the combination of expertise in home finance and customer experience to build loyalty into this industry, and we look forward to their continued success."