Company president on how to beat wholesale lending giants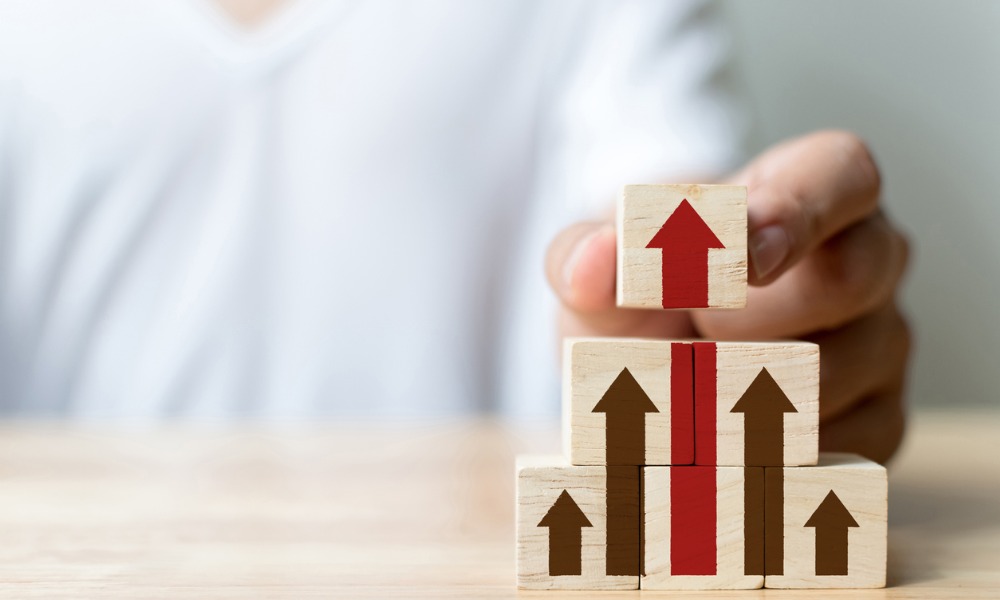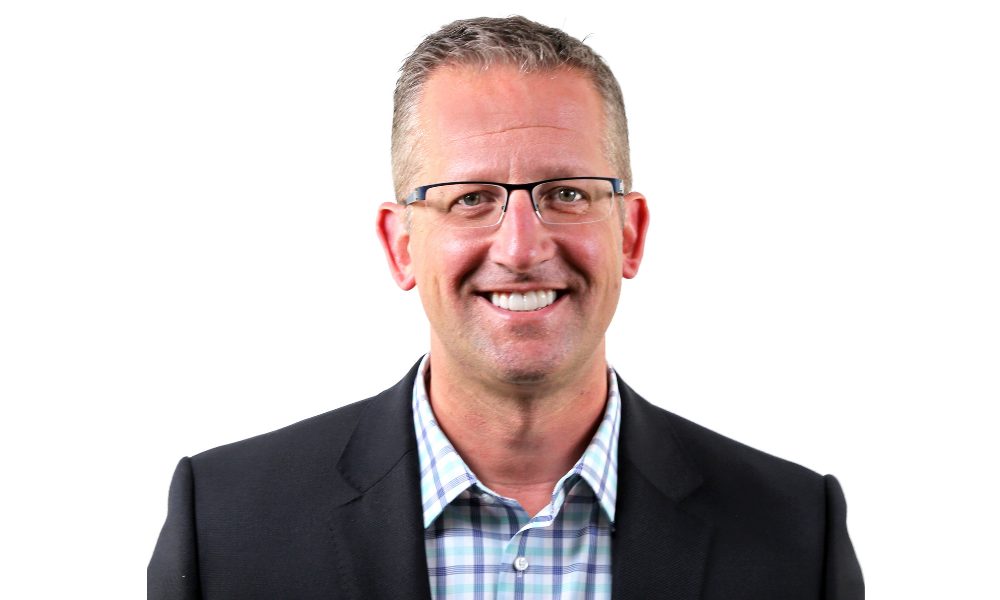 There aren't many mortgage company heads who wouldn't baulk at the thought of mixing it with the country's big wholesale lenders, UWM and Rocket.
But Mike Berte (pictured right), the president of AmeriSave Mortgage Corporation, appears to be more than happy to throw his hat in the ring with them.
Although the Atlanta-based online mortgage lender launched its wholesale mortgage division only in June, Berte gave the impression the company was more than capable of holding its own during an exclusive interview with MPA this week.
"We don't need the entire market, obviously, but we are gaining right now in market share," he said.
Berte might have been referring to some impressive company results of late. Between January - July 2021, AmeriSave funded a combination of nearly 80,000 refinance and purchase loans, representing an 86% increase in refinance transactions, and an eye-popping 780% increase in purchase transactions year-over-year.
Read more: AmeriSave Mortgage expands marketing leadership team
In raw numbers, the company funded a record $23 billion in volume between January and June, compared to $6.7 billion in volume during the same period last year.
Moreover, AmeriSave reported a 238% increase in refinanced borrowers financed and a 906% increase in purchase borrowers financed, funding more customer purchase transitions in the second quarter of this year than the whole of 2020.
If that wasn't enough, Michael Brenning, AmeriSave's president of wholesale lending, then announced that the company's goal was to become "one of the top two wholesale lenders nationally".
Despite the bold assertion, it's hard to dispel the impression that AmeriSave might be David taking on Goliath. Berte said: "I agree that the margins are razor thin, and that these two companies have been battling over pricing in technology for a while now."
Berte's secret weapon, if it can be called that, is an almost blind faith in technology, which he views as an essential component in the company's armory.
Read more: Don't fear the tech, head tells feet-dragging brokers
"The technology is what separates this company by far. Hands down, I think we've got the best technology in the industry," he declared.
"We knew we had to have the technology to support the lowest cost structure and somehow still give and deliver on the promises that we want to give to our brokers. We process our deliverables in seven days, get loan documents out to our brokers in basically seven hours, and underwrite loans guaranteed within seven hours."
He said the initial feedback following the June 14 launch had been "phenomenal" with more than $600 million already in the pipeline.
Berte cited two of AmeriSave's flagship products - Lock and Shop and the certified approval letter – as prime examples of how it had leveraged technology to drive business.
"The technology is frictionless, and it allows customers to go out and shop with confidence," he said.
The company, which was founded in 2002, recently opened 18 new branches, having decided that it would also be growing a traditional retail business. Not content with that, the privately-owned lender has also diversified into insurance, realty and even launched a solar division. "We've got a lot of irons in the fire to attract customers," Berte admitted.
Asked if this was a deliberate policy by the company to insulate it against possible future headwinds, Berte gave a disarmingly honest response.
"Interest rates are no doubt rising in the future, so you're going to have margin compression, and it's going to be harder and harder for companies to survive. If we don't have the best technology and the lowest cost to produce, we know you won't survive," he said.
Did he think AmeriSave would be one of the successful ones?
"I think we stand a really good chance of working through any cycle if we can continue to innovate," he said.