Media entrepreneur to shake up mortgage industry with new video platform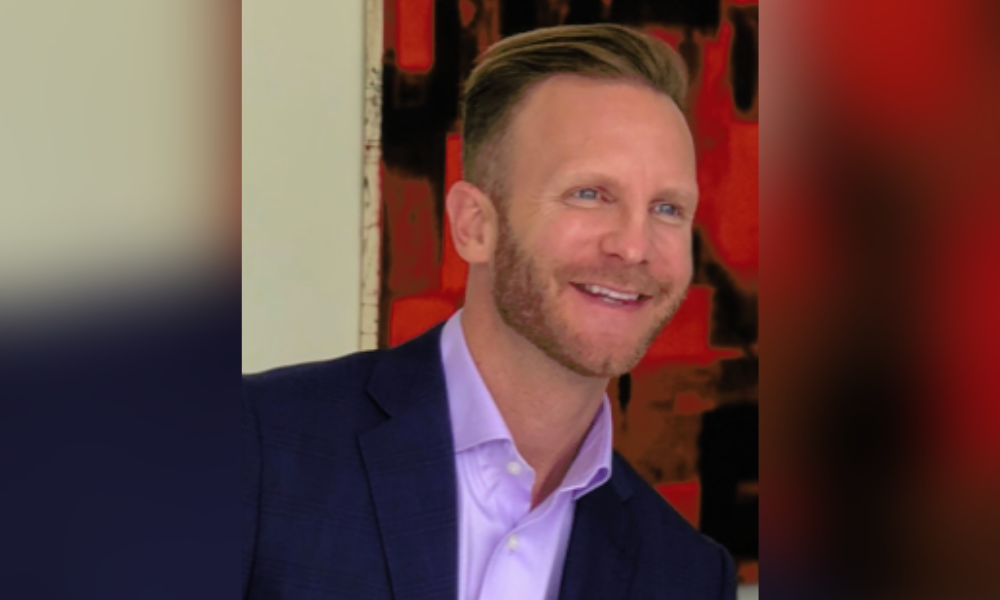 Craig Sewing, the CEO of San Diego-based Ignite Now Media and TV show host, has announced the forthcoming launch of a video review-and-search engine aimed at the real estate sector.
Entitled Volo, the video platform is being billed as an opportunity for mortgage lenders to improve relations with real estate agents and create opportunities for potential homebuyers.
The rapid-fire host and creator of The American Dream, a lifestyle and real estate-focused cable TV show, said he wanted to fill a gap in the market by providing a new virtual experience for both mortgage professionals and the public.
Read more: "The majority are still lagging behind men"
Speaking to MPA, he said: "People will go to Volo to learn about neighborhoods through storytelling. We believe that video sells better than pictures, and we believe buying real estate isn't just about location - it's about lifestyle.
He said there was a need for a real estate show that provided more than simple details about properties and listings.
He said: "There's an astonishing number of people that have bought homes in the past year without even looking at the property. The only way to learn about a place is to go on Zillow or Redfin, where you see stats, the property's value and some pictures, but that doesn't tell me much about the place.
"Where do you search to actually see videos about lifestyles, neighborhoods and culture? It doesn't exist - that to me is the thing that's missing out there right now," he said.
Volo would provide the real estate and mortgage professional with a utility they could leverage to their consumer base, he added.
The broadcaster, who admitted "stumbling into the mortgage business" after starting his career in media working for MTV in New York City at the age of 21, described himself as an entrepreneur and consumer advocate.
Read more: The three main challenges facing small mortgage lenders
He said: "Negativity sells, but I think people are tired of that stuff. There's a real need for things that inspire and give great information in our marketplace right now."
He referenced his own show, The American Dream, as an example of what could be done to "empower mortgage professionals as the voice for their market."
Sewing, who is also a radio host, said the platform was a response to what he believed was the mortgage industry's inability to change since the 2008 crash. "A lot of the realtors became the certified distressed experts, but they didn't lose their licence. I believe the industry needs a kick up the backside," he said.
Volo's full launch will take place later this summer following a trial run or "soft launch" and after tweaks have been made "to make it more user-friendly".