Loan performance nationally continues to set new records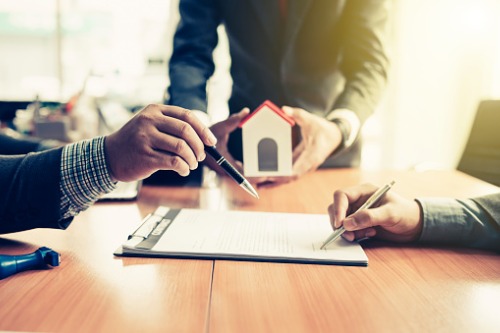 The share of mortgage loans that were at least 30 days past due or in foreclosure continues to be low by historic standards.
Data for December released today (March 10) by CoreLogic shows that 3.7% of mortgages were delinquent. This was down from 4.1% a year earlier and the lowest rate for any December in at least 20 years.
The share of mortgages that moved from current to 30 or more days past due was 0.8%, slightly down from the 0.9% of a year earlier.
There was no change year-over-year in the foreclosure inventory rate at 0.4%, the lowest rate since at least January 1999.
The serious delinquency rate (90 days or more past due, including loans in foreclosure) was 1.2% in December, down from 1.5% in December 2018 to its lowest level since June 2000.
With mortgage rates trending lower, the delinquency and foreclosure rates have the potential to fall further.
Most improved
There were no states that posted a year-over-year rise in the overall delinquency rate in December.
The best performing states, in terms of decrease in their delinquency rates, were North Carolina and Mississippi which both decreased 0.8% with South Carolina not far behind at 0.7%.
There were increases in 16 metros, although some were very small. The largest rise was in Janesville-Beloit, Wisconsin (up 1.9 percentage points).
"The mortgage market had another solid year in 2019, and loan performance across the country continues to show improvement," said Frank Martell, president and CEO of CoreLogic. "The longest economic expansion in history helped serious delinquency rates reach a 20-year low. As mortgage rates continue to fall in the wake of recent global events, we may see homeowners refinance into lower-monthly payments, or into shorter-term mortgages, which can further reduce delinquency and foreclosure risk."