Meet the 100 people who are having biggest impact on America's mortgage industry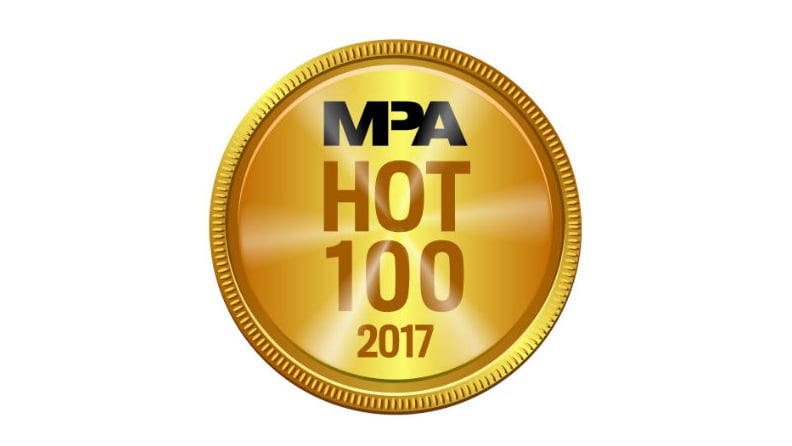 Industries far and wide were rocked to the core in 2016 amid unexpected political changes, sports victories and natural disasters – and the mortgage business was no exception.

That's why we want to celebrate 100 movers and shakers who are heating things up in the mortgage world. We asked the mortgage community to nominate major power players who are making their mark on the industry for our fifth annual Hot 100 list.

Although this list doesn't include every professional who's making a difference, we've narrowed it down to 100 individuals who we believe deserve mention for their achievements in 2016 and the accomplishments that are sure to come in 2017.