The number of approvals for house purchases increased after a reduction over several months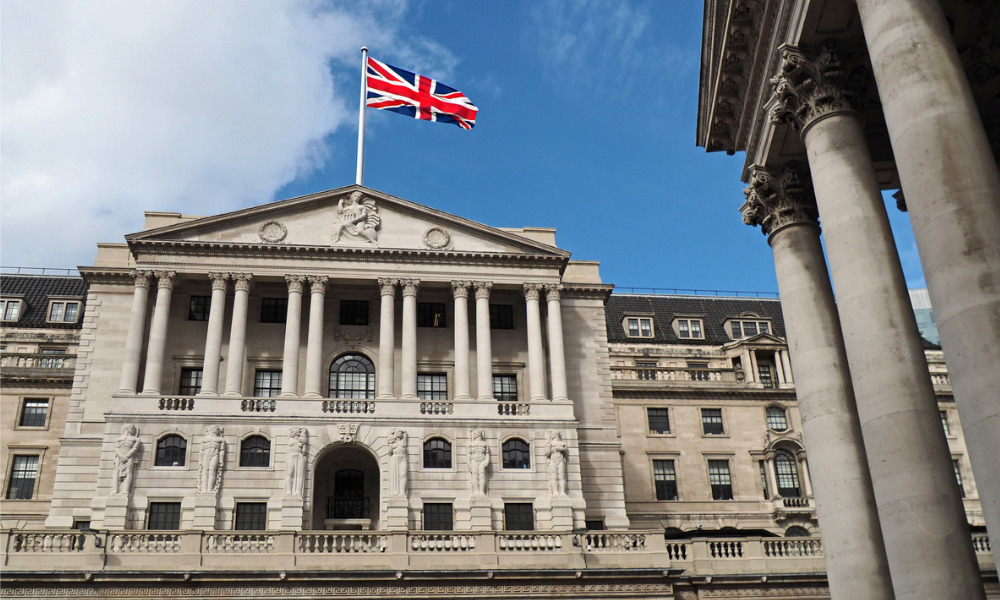 Net approvals for house purchases, an indicator of future borrowing, increased to 43,500 in February, from 39,600 in January – breaking the streak of five consecutive monthly decreases, the Bank of England (BoE) has reported.
Approvals for remortgaging, which only capture remortgaging with a different lender, also rose to 28,100 in February from 25,400 in January.
However, net borrowing of mortgage debt by individuals fell to £0.7 billion in February 2023 from £2 billion in January – the lowest level since July 2021, the Bank of England has reported.
According to the central bank's latest Money and Credit report, this figure is also the lowest since April 2016, when net mortgage lending was also at £0.7 billion, if the period since the onset of the COVID-19 pandemic is excluded.
Gross lending decreased to £20.8 billion in February from £22.9 billion of the previous month, while gross repayments went down from £21.4 billion to £20.1 billion.
The 'effective' interest rate – the actual interest rate paid – on newly drawn mortgages increased by 36 basis points, from 3.88% to 4.24% in February. The rate on the outstanding stock of mortgages rose by 10 basis points to 2.64%.
Industry experts react to the BoE report
Nicholas Christofi, managing director at Sirius Property Finance, believed that the first increase in mortgage approvals since August of last year "suggests that the frosty market conditions of recent months are now starting to thaw as buyers return to the fold."
"However, it's clear that higher interest rates are taking their toll, with mortgage lending continuing to decline and substantially at that," Christofi pointed out. "This demonstrates that although there remains an appetite for homeownership, buyers are treading with greater caution and borrowing less, as they adjust to the changing landscape of the market."
Paul McGerrigan, chief executive at Loan.co.uk, also considered this to be positive news, given the fact that mortgage approvals had increased after several months of negative growth, showing that buyers had begun a cautious return to the market.
"We are a long way off the peak of 74,300 in August 2022, but have we turned the corner? At 43,500 approvals in February versus 39,600, the signs are encouraging against significant headwinds," he said.
"The picture is unlikely to change drastically over the coming months, however with inflation stubbornly high, the question is, can the market take the recent base rate rise to 4.25% and continue to recover?
"Economic indicators point to a more positive outlook in the second half of 2023, once inflation and interest rates are more stable, buyers will gain confidence and return to the market in greater numbers."
Reece Beddall, sales and marketing director at Bluestone Mortgages, agreed that February's uptick in mortgage approvals highlighted more confidence in the mortgage market than in recent months.
He, however, added that with speculation that the Bank of England was looking to increase rates further to curb inflation, a growing number of customers were expected to face financial struggles over the months to come.
"Whether customers are experiencing difficulty keeping up with mortgage repayments, or concerned about how to take their first or next steps onto the property ladder, early engagement with a lender or broker is vital," Beddall stressed. "It is the responsibility of the industry to ensure that customers feel supported during times of uncertainty, and are provided with the necessary guidance and advice to take their homeownership journey forward."
Any thoughts on the figures revealed in this Bank of England report? Share them with us by leaving a comment in the discussion box at the bottom of the page.