"Interest rates have not yet reached their peak"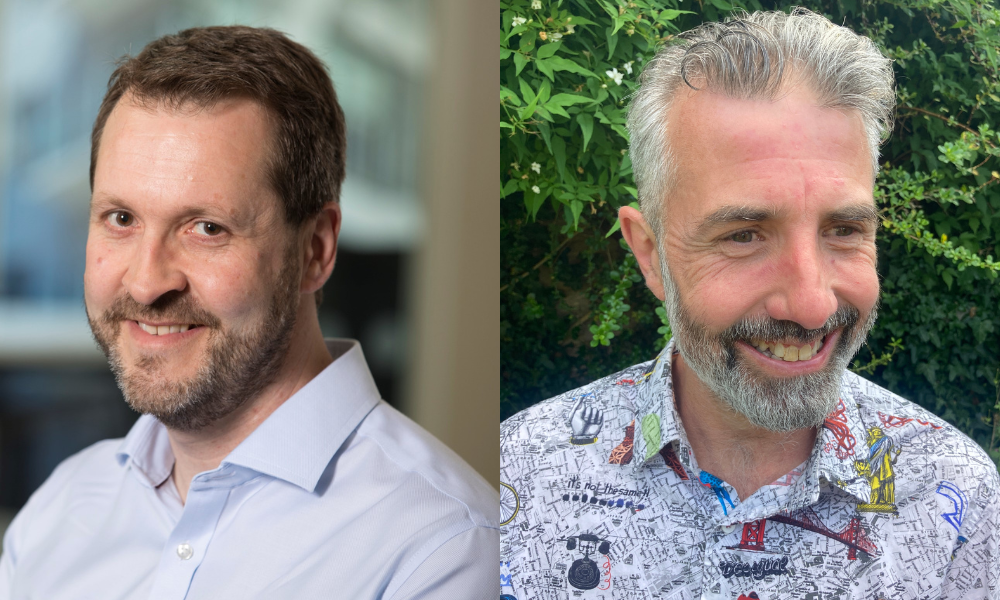 The Bank of England's Monetary Policy Committee voted in favour of increasing the base rate to 4% earlier this month, representing a 15-year high, however one expert believes rates have not yet reached their peak.
With the latest increase marking the 10th consecutive rise since mid-December 2021, the question of whether further rises are necessary is becoming more commonplace.
Interest rates – how high will they go?
"An increase of 0.5% was on the cards even if we hoped for an increase of 0.25%, but 'death by a thousand cuts' may have been avoided with this one," commented Nick Morrey (pictured left), technical director of Coreco.
Morrey said that if fixed rates do not rise as a result of this increase, then he thinks that as borrowers are getting used to what the 'new normal' has become, the market should start to improve as people commit to getting transactions underway.
However, Morrey does expect the Bank of England to raise the base rate further over the course of 2023.
"Although many economists have predicted the peak being between 4% and 4.25%, the Bank of England have stated its expectation is 4.5%, so we are not likely done just yet," he said.
Morrey believes the base rate will peak at 4.25% - that is if inflation starts to drop as expected, due to lower wholesale costs of standard commodities, which have already fallen noticeably; however, he added that those reductions have not yet filtered through to consumers.
Jeff Knight (pictured right), director of Grey Matter Marketing Solutions, is expecting the base rate to level off at between 4.25% and 4.5%.
Although he conceded that it may have to go higher, he added that depends on other economic data, not least inflation figures and the depth of any recession we are facing.
Interest rates – market confidence
Knight said the fact that lenders have reduced interest rates despite the base rate continuing its upward trajectory, suggests a mark of confidence from their funders that future price hikes have already been factored in.
Knight said it could also be that lenders are cutting their margins to try and compete in a slower market.
"As we know, it is all about controlling inflation; market analysts suggest that inflation could drop back to 3% or so early next year, which should lead to a base rate reduction. However, it is worth noting that inflation would still be above the government's target," Knight said.

With an outlook that interest rates could peak in the next 12 months, Knight said this is perhaps why tracker products have become more in demand.
He added that lenders may also introduce products that combine a tracker which then converts to a fixed rate in 12 months' time.
Interest rates - borrowers
"I think we have seen a real deep impact on the market already, however while lenders and brokers have got used to it, borrowers have not," Knight said.
He added that there will be a vast number of borrowers coming off fixed rates who will be facing new mortgage products that are three to four times more expensive than two years ago.
Knight said the resulting impact of this will be a slowdown in the purchase market - but he believes that may have happened anyway due to the artificial market created by the stamp duty incentive.
With higher rates and the whole cost-of-living crisis, Knight said it will deter people from moving, in the short term at least. He added that remortgage and product transfer business will be crucial to brokers this year.
"The positive news though, is that in a slower market, lenders will be playing the game of 'I am cheaper than you' which will help; until, that is, they realise that there are other ways to compete other than price," Knight said.
How high do you expect the Bank of England base rate to go? Let us know in the comment section below.