The mortgage market outlook is far brighter, however activity is unlikely to return to the heyday of recent years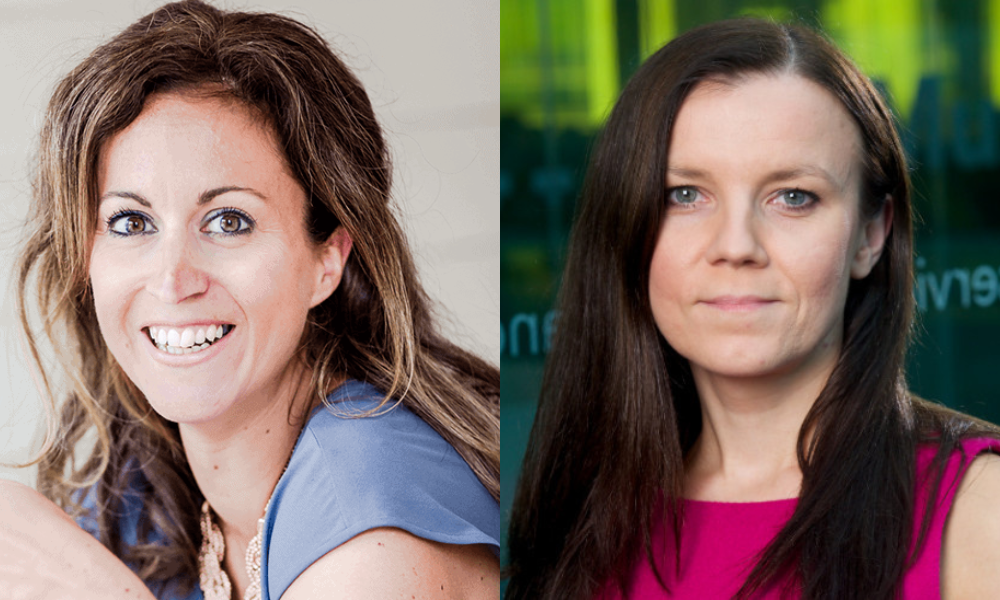 The final quarter of 2022 saw UK housing market activity freeze, as mortgage rates soared beyond 6% and some buyers had their offers withdrawn or faced much tougher affordability checks, all of which dramatically undermined buyers' confidence.
However, the start of 2023 has shown an improvement compared to the dire final months of 2022, with some mortgage products dropping below 4%. Despite this, one expert has said activity is unlikely to return to the heyday of the last few years.
Mortgage rates – picture looking brighter
Kim Balasubramaniam (pictured left), senior mortgage broker at The Mortgage Mum, said the industry has witnessed some lenders reduce fixed rates to the sub-4% margin, for the first time since the mini budget.
"Current swap rates sit around the 4.5% mark for two year products and 4.1% for five year products, indicating the level that the market expects the Bank of England base rate to be in two and five years respectively," Balasubramaniam said.
As these are key to the pricing of fixed rates, Balasubramaniam said it suggests that further reductions will be minimal. However, with lenders all vying for business during 2023, she added that there may be some reductions in the nearest months.
Long-term however, with inflation still sitting at just over 10%, Balasubramaniam believes further increases in the Bank of England base rate look likely as it tries to reduce inflation to its 2% target.
"However, increases are not expected to be as high as previously suggested, and as inflation is expected to fall throughout the first half of 2023, with the terminal rate potentially being reached by then, the market appears to be over the initial hump in interest rates," Balasubramaniam said.
Mortgage rates – activity unlikely to return to heyday
While there are positives to be had following lenders reducing rates to sub-4% and buyer confidence returning, Iwona Hovenko (pictured right), an analyst covering European real estate for Bloomberg Intelligence, said activity is unlikely to return to the heyday of the last few years.
"This is because of many reasons, including buyers whose budget has shrunk too much to allow a move, due to tougher affordability criteria, or as a result of those who may prefer to wait for either rates or house prices, or both, to fall before committing to a purchase," Hovenko said.
She also believes it will take time for the market to find balance, with sellers having to adjust their expectations to the new reality of higher rates and fewer eligible buyers.
"Looking ahead, the lower mortgage affordability and higher interest payments are the main challenges in 2023 for homebuyers – and they will take time to get used to," Hovenko said.
In order to weather the current headwinds, Hovenko said buyers could try to increase their deposit by, at least temporarily, cutting back spending on non-essential items, as well as possibly asking their family to help bridge any gap in the buying budget.
Hovenko added that the alternative option could be to pursue a cheaper property, for example by slightly compromising on its location or size.
"Existing mortgage borrowers, on the other hand, could make a switch to a higher-rate mortgage easier by making as large overpayments as they can, while they are still on a lower rate, which will help reduce their interest payments in the future," she said.
What are your expectations for mortgage rates over the course of 2023? Let us know in the comments below.