Crisis "will have a significant impact on the mortgage market"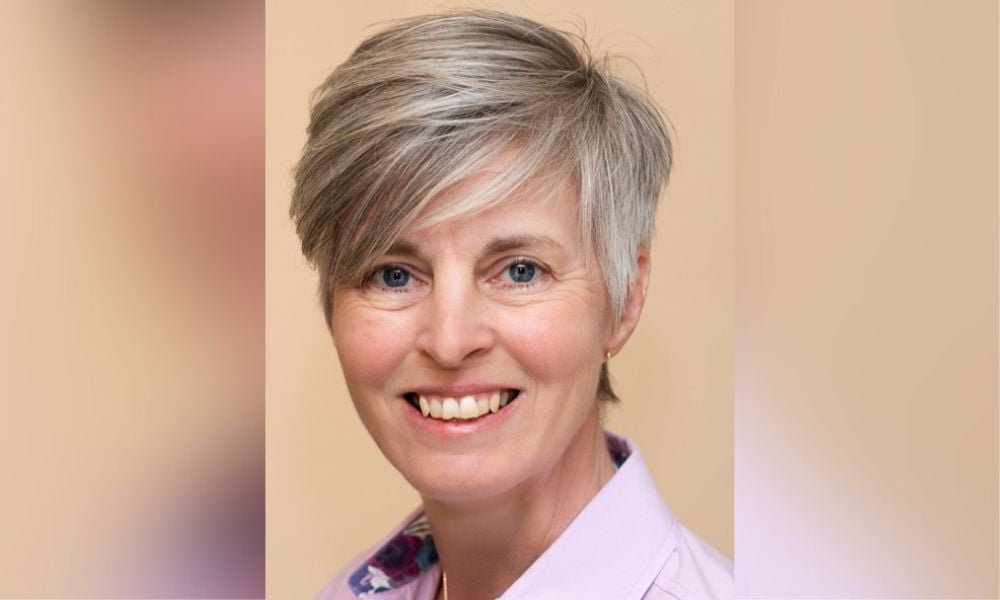 With every day that passes, it seems there is another reminder of the economic difficulties facing the UK.
For example, the latest figures from the Office for National Statistics found that while average wages rose by 4.7% between April and June, the "real value" of those wages dropped 3% as a result of the rocketing rate of inflation, which currently stands at 10.1% and is forecast to pass 13% this year.
"It is inevitable that the cost-of-living crisis will have a significant impact on the mortgage market, both for those looking to access a mortgage and those businesses active in offering mortgages," said Esther Morley, managing director of LendInvest.
When it comes to new business, Morley explained that for those borrowers looking to obtain a mortgage to purchase a property, the cost-of-living situation will make a difference to the funds available to them.
Initially, she believes it will make it much tougher for borrowers to build a sufficient deposit.
"It has long been tough for potential first-time buyers to save the money necessary for a deposit, but that challenge has become even more substantial now that those would-be homeowners have far less disposable income available for them to save," Morley added.
Read more: Weighing up your options during the cost-of-living crisis
She believes the situation will also have a bearing on borrowers' affordability. With prices rising and incomes under increasing pressure, the amount that hopeful buyers will be able to borrow may be reduced, even allowing for the Bank of England's removal of the previous stress test rules.
However, Morley outlined that lenders will still approach their activities in a responsible way, ensuring that prospective borrowers can afford their repayments not only today but in the future, particularly given the expectation of further base rate rises ahead.
Morley is expecting for there to be a knock-on effect for existing borrowers, and explained that as brokers know, in previous years there will have been some clients who were not overly concerned about moving from their initial fixed rate onto the lender's standard variable rate (SVR), given the similarity in rates charged.
"In a lot of cases those borrowers actively choose to do this as it gives them more flexibility," she added.
Despite this, the rate difference has been rapidly changing: according to data from Moneyfacts, the average SVR in July stood at 5.06%, the highest level seen since January 2009.
"That means that we are likely to see payment shock return to the market in a way that has not been the case for some time, with some borrowers facing quite sizeable increases in the size of their mortgage repayments as they move from their fixed rates to their lender variable rates," Morley said.
Morley outlined that even if borrowers do take the opportunity to remortgage, they will have to accept less appealing interest rates than would have been the case just a few months ago.
She also noted that borrowers may find that they are unable to borrow as much as they might expect due to a squeeze in their affordability as well.
According to Morley, the economic difficulties present a challenge for mortgage lenders and brokers alike.
"For lenders, it is crucial that we handle the situation with care and understanding, particularly with vulnerable customers," she said.
While UK Finance figures show that the number of mortgages in arrears fell in the second quarter, Morley outlined that the early warning signs are likely to emerge with those in early arrears.
Lenders are set up to support for struggling borrowers, particularly with the introduction of the Consumer Duty, but she said it is important lenders communicate that clearly to customers, so that they do not feel embarrassed or shy about asking for help when needed.
Read more: Cost of living inflation and mortgages – what is the impact?
Morley also believes there will be a need for lenders to respond in terms of product design, introducing the sort of mortgage products that borrowers actively need.
"We have already seen the shift towards longer fixed rates in recent years, but it may be that demand rises for fixed rates that run over even more substantial periods," she said.
After all, the government has floated the idea of 50-year fixed rate deals which could be passed down through the generations, and while Morley said it is a structure that has not taken off in the past, she noted that the housing market has changed substantially since it was last raised.
"This will also be a crucial time for brokers. Quality mortgage advice is always important for borrowers of all kinds, but is absolutely vital when times turn tough," Morley added.
Morley said she is aware that many brokers are being increasingly proactive in contacting clients, not only ahead of existing deals maturing, but also to see if there are other areas where that advice can pay dividends, such as on protection.
"There will be some rockiness ahead," she said, "but brokers and lenders can support borrowers through this period, helping them to find mortgage finance that they can afford to pursue their home ownership dreams."