Ministers claim fall-out from mini budget lies with the Bank of England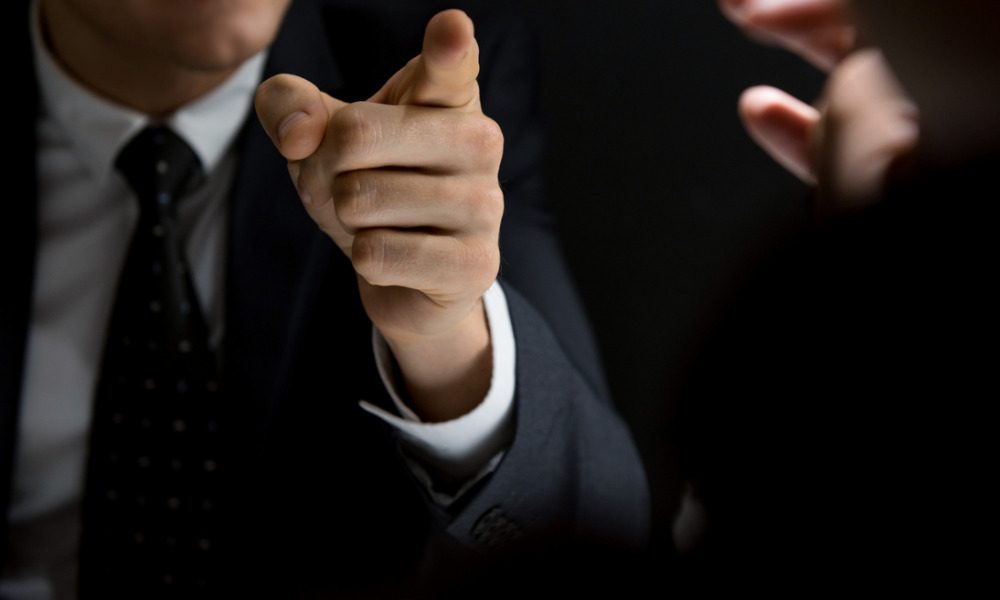 Over the weekend 'Senior Government Officials' spoke to The Sunday Telegraph claiming that the Bank of England was in fact, the actual cause of higher rates that were necessary.
Rather counterintuitively, the unnamed government minister said that the Bank was at fault for not raising rates earlier. "The Bank of England hasn't put up interest rates as it should," the Sunday Telegraph reported they said.
Read more: House prices don't need any more fuel
With inflation high, and a central bank keen to force it back down, the government knows that unhappy homeowners could blame the ruling party for the rapid hikes, and unfortunately for Liz Truss, the mini budget furore will link interest rate hikes with her actions for many.
Over the weekend former Chancellor Alistair Darling called the financial volatility "self-inflicted" on the BBC's Sunday With Laura Kuenssberg programme.
"The key thing when you're facing a crisis is to be able to work with others who can help you, and one of the things that worries me about what happened in the last couple of weeks, or so it appears to me, that the Government was not talking to the Bank of England, and it looks like the Bank of England Monetary Policy Committee was completely blindsided about an announcement," he said.
He contended that the government had damaged its credibility – and that in itself would drive up both its borrowing costs, and also mortgages.