Some are asking for a 20% price reduction…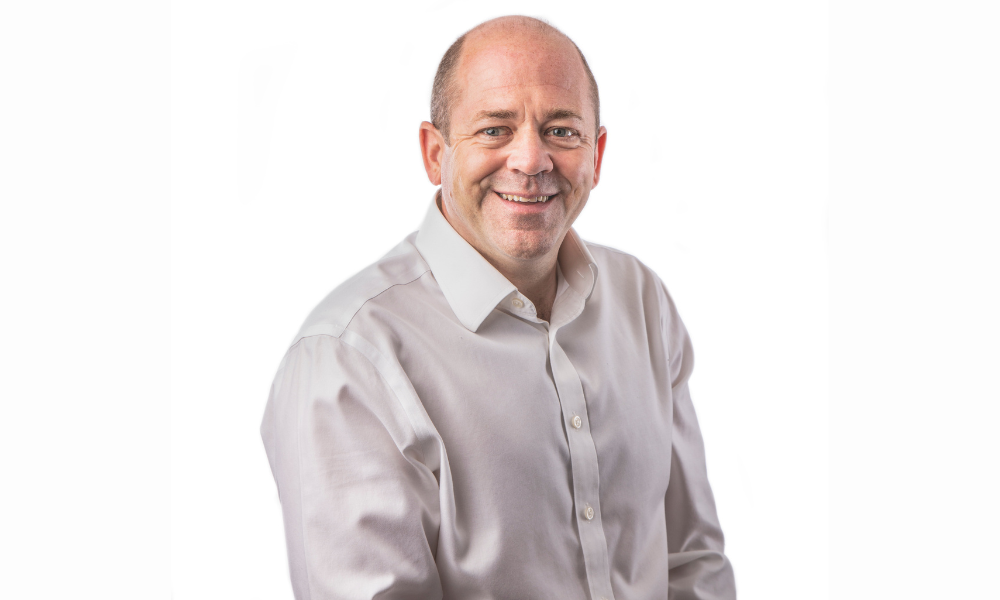 The mini budget may have seen permanent changes to stamp duty, but with the market madness that followed, including a host of lender withdrawals, the 'positive spin' on the story was quickly swept away for borrowers.
Barry Webb (pictured), chief executive of Mortgage Saving Experts, explained that any positives had been offset by lenders withdrawing products and rates increasing.
"Due to the withdrawals and substantial rate increases, the client will be paying many thousands more, regardless of the changes to stamp duty," he said. While he noted that lenders are still lending, it is the cost to the lender to borrow money that is pushing up rates, which they are passing on to the customer. As a result, he has even seen some people asking for up to a 20% reduction in purchase price to compensate rate increases.
Read more: Soaring house prices cancel out savings from stamp duty cut – research
What to tell your clients
"Clients need to remember that over a 30- or 35-year mortgage, rates are bound to increase and decrease at some point, and it is something everyone has to go through in their life," Webb said.
He has seen many clients ask if it is worthwhile for them to come off their existing rates and change to another now, to fix in for the next five years.
"It is a difficult call - I say to these clients, 'let us look at getting a new rate secured four months prior to your current mortgage end date'," he said. "People are also worried about the economy and rightly so. We saw the Chancellor abolish the higher rate tax bracket which boosted the economy and is welcome news."
However, he believes that will take time to filter down to the consumer in terms of a reduction in interest rates as the cost of funding to lenders remains high.
Read more: Stamp duty cuts to increase property sales – but by how much?
Overall, as a result, people should think twice when buying that nice, shiny expensive new car.
"Put some of your money aside and save it for a rainy day - I would recommend people try to save as much as they can, but an ideal amount would be at least a six-month contingency for situations like these," he said.
Impact on broker business
Rather than being hurt by the current economic climate, Webb said he has been a drastic increase in enquiries from new clients as people seek out financial advice.
While Webb explained that this is positive in some respect, he said he has also been inundated by a high level of customers renegotiating property prices due to increases in interest rates. Such high demand is creating a balancing act and, as a result, timescales are lengthening, which is causing further issues, especially alongside lender withdrawals.
"As advisers, unfortunately people need to understand that it takes time to find a lender and product suitable for a client," he said. "This isn't always five minutes – sometimes it takes a day or two."