"House prices do not need fuelling further"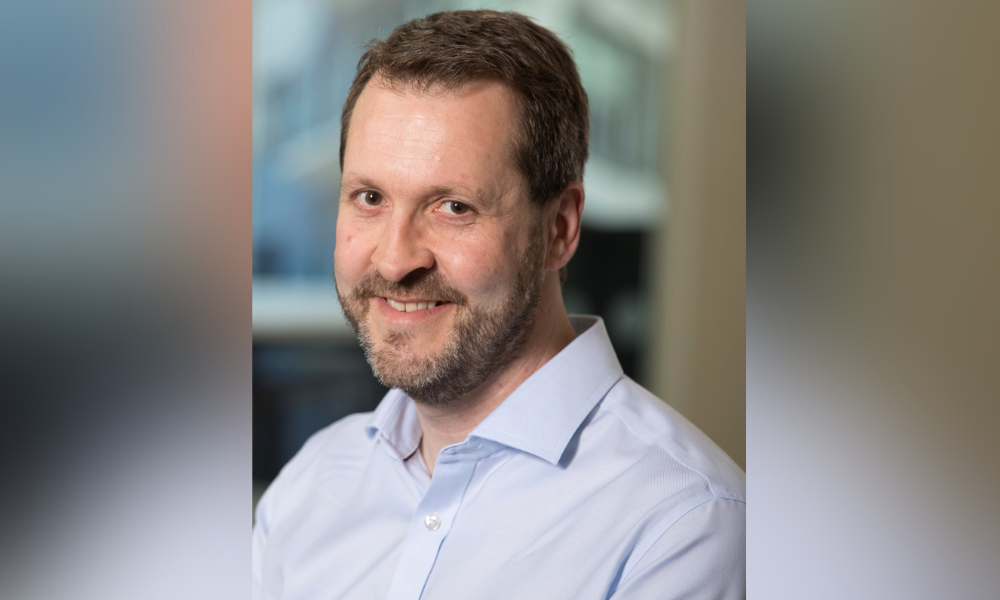 Within the mini budget last month, Chancellor Kwasi Kwarteng announced permanent cuts to stamp duty – however, many have questioned whether this decision was truly beneficial.
"The decision to cut stamp duty was not particularly well received," said Nick Morrey (pictured), technical director at Coreco. "The housing market has been performing very strongly for over two years and the rate of increase in prices really does not need fuelling any further."
How does the stamp duty cut compare to the stamp duty holiday?
While some within the market have drawn similarities between the recent stamp duty cut and the COVID-prompted stamp duty holiday that led to a surge in market activity – and a subsequent leap in house prices – Morrey believes the latest measure is unlikely to have the same impact as the former, thanks largely to the present volatile environment.
"I do not see any sizeable uptick in prices as a result of this change as it is being dwarfed by the increases in mortgage rates," he said.
"It was not really wanted or needed to kick start the market, and it is a small tinkering rather than the overhaul that was much more needed and relevant," said Morrey.
Read more: Stamp duty cut: Liz Truss's short-term fix or much-needed boost to housing market?
He also noted that the cut cannot realistically be considered any kind of long-term solution given no incentives were provided for downsizers to free up their properties.
Any positives to draw?
Morrey believes that the only positive aspect is the increase in the first-time buyer stamp duty threshold, as he noted recent rate increases have made it harder to buy than ever before. However, the benefit for first-time buyers is still minimal as interest rates will make the month to month owning of a property less attractive in the first place.
Read more: Soaring house prices cancel out savings from stamp duty cut – research
"With interest rates on the verge of trebling or quadrupling from where they were just a year ago, the saving of a few thousand pounds compared to paying several hundreds of pounds extra every month on mortgage payments, means many will likely think twice about buying in the first place," Morrey said.
"The worst aspect is that, in reality, when people are buying at higher prices, a few thousand pounds versus a transaction at many hundreds of thousands of pounds is not going to sway many decisions," Morrey said. "Perhaps the biggest missed opportunity is a measure to incentivise more people to downsize when a large home is no longer needed. An increase in supply of such properties, that might need modernising, is sorely needed."