Bank's hand forced as FTSE plummets, record number of mortgages pulled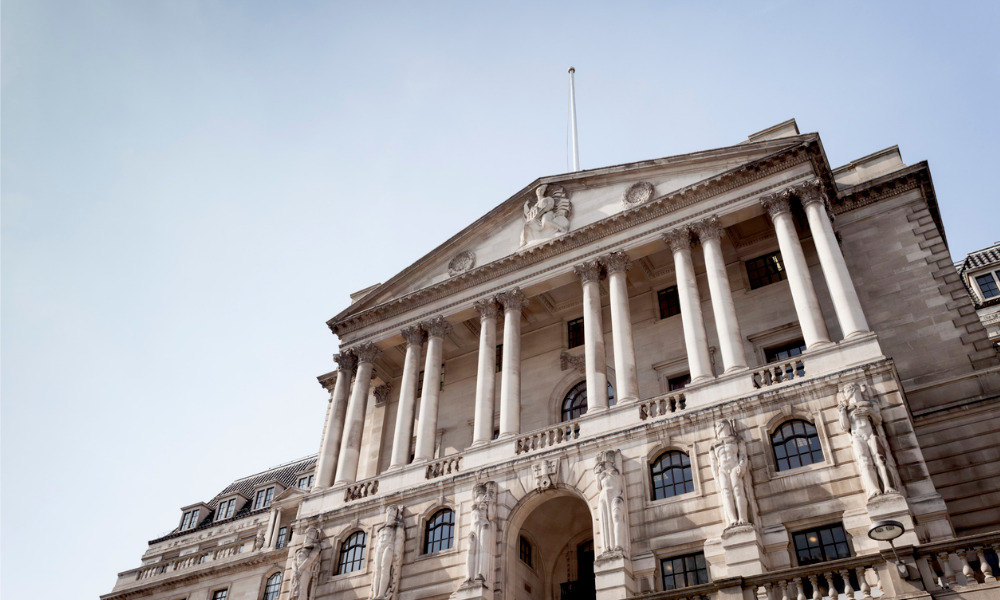 Faced by a sea of red on the FTSE and yet another rocky day for the pound, the Bank of England has taken emergency action to try to quell "dysfunctional markets".
Although interest rates across the world have been rising, Britain's borrowing costs have soared higher than most following the financial fallout over the Truss/Kwarteng mini budget. The resultant flight from UK stocks and bonds has meant that the bank feels it has had to stop selling bonds and start buying them.
"Were dysfunction in this market to continue or worsen, there would be a material risk to UK financial stability," the Bank said in a statement.
Although the pound initially increased 1% in value against the dollar on the news, breaching $1.08, it has already started trending downwards again. As at midday it was back down to $1.05.
Traders are pricing in a whopping 1.5% increase in rates before November's meeting, predicting that the base rate will reach 6% next year.
The market was speculating in a possible inter-meeting rate hike from Bank of England, but got temporary QE instead…

— Jens Nærvig Pedersen (@jnaervig) September 28, 2022
The huge fluctuations rocking financial markets mean that many lenders are struggling to price their offerings – which in turn has caused a record-breaking 935 mortgage products to be withdrawn from the UK market by this morning according to Moneyfacts . The previous record, set during the COVID-19 outbreak was around half the latest number.
To add further pressure on the UK financial system, there's also bad news for the country's credit rating which could further raise borrowing costs. Speaking in the early hours of the morning, ratings agency Moody's has warned that the mini-Budget risked "permanently weakening the UK's debt affordability" a sign that the agency is considering a credit rating downgrade – a step that would drive the UK's borrowing costs even higher. ING analysts have already warned of such an outcome. "The risk of a possible shift to a negative outlook will come when the ratings are reviewed," they said in a statement. The next rating review of the UK is expected on October 21.