Some experts still expect house prices to stabilise this year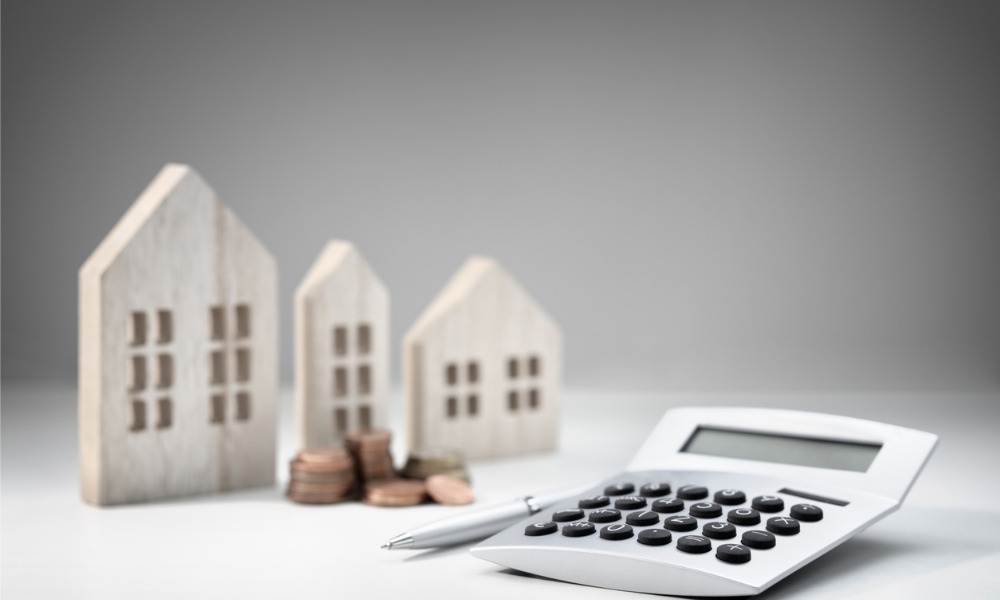 The price of an average house in the UK was £290,000 in January 2023, down from the previous month's average price of £294,000.
Latest house price data, supplied by HM Land Registry, Registers of Scotland, and Land and Property Services Northern Ireland showed an annual price growth of 6.3% in the year's first month, which was significantly lower than the 9.3% recorded in December 2022.
UK average house prices increased by 6.3% in the year to January 2023, down from 9.3% in December 2022.

➡ https://t.co/CScJdqrgcE pic.twitter.com/uo7cCIMHw5

— Office for National Statistics (ONS) (@ONS) March 22, 2023
The Office for National Statistics (ONS), in its UK House Price Index report, said that the annual price growth slowed because average UK house prices fell in January 2023, but rose in the same period a year ago. Still, the January 2023 average house price was £17,000 higher than 12 months ago.
"We expect house prices to stabilise throughout 2023," stated Will Rice, chief executive of residential mortgage lender Generation Home. "The majority of the correction has already happened, and while there may be a little room left to fall, it won't be much.
"Inflation will be the key driver of the housing market in the near future. It will determine what the Bank of England decides to do with the base rate, which will directly pass through to mortgage rates and housing costs, which in turn will affect the level of demand from buyers, determining house prices."
Chris Hodgkinson, managing director at House Buyer Bureau, commented that the monthly rate of house price decline demonstrated the increasingly difficult landscape that buyers were negotiating when looking to purchase.
"This reduction in prices is being largely driven by mortgage-backed homebuyers who are no longer able to offer the high asking prices seen during the pandemic boom and are having to adjust their position in the market accordingly," Hodgkinson explained.
Jeremy Leaf, north London estate agent and a former RICS residential chairman, added that the slowdown in house price growth seemed inevitable after property prices rose so far and so fast, but was accelerated by last September's mini budget.
"The impact of this is still to fully play out," Leaf said. "Although reflecting what was happening a few months ago, this most comprehensive of all property market surveys broadly confirms what we've been seeing in our offices recently. The reasons for moving haven't disappeared as buyers are slowly returning, encouraged by falling mortgage rates."
Riz Malik, director of R3 Mortgages, believed that Wednesday's announcement of rising inflation would "only add to the very visible woes of the housing market."
"All eyes are now on the size of any future base rate increases," Malik stated. "If we can maintain some sense of stability until the summer, a sharp drop in inflation could restore confidence and provide the property market with the stimulus it needs."
Any thoughts on this latest ONS release of house price data? Tell us by leaving a comment in the discussion box at the bottom of the page.