"Buyers have to consider the market has endured a low interest rate period for the last 15 years"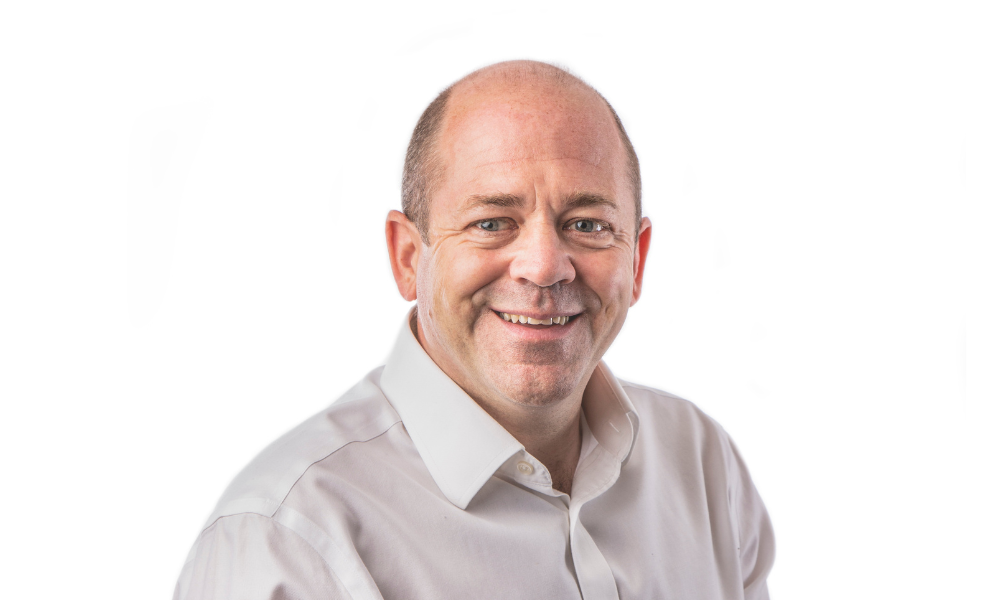 The housing market is proving particularly testing for first-time buyers, with affordability continuing to be restrictive. Interest rates, for example, have risen significantly since the beginning of the year, with the Bank of England upping the base rate at consecutive Monetary Policy Committee meetings throughout 2022.
While conditions are more complex for first-time buyers than in recent times, Barry Webb (pictured), chief executive of Mortgage Saving Experts, explained that buyers do need to consider that the market has endured a low-rate period for the last 15 years. As such, he added that rates are now moving to something more like normality - and affordability is tightening in line with standard historical market conditions.
Impact on house prices
"We have noticed clients' incomes are higher than back in 2007 when the last recession came about, however since 2008 we have had and sustained historically low interest rates," said Webb.
Read more: Most people making compromises when buying their first home
"I believe the housing market will slow due to high house prices and demand because it is unsustainable for first-time buyers," said Webb. "We have noticed property prices have begun to level off and buyers are reluctant now to pay over the odds for their new homes."
According to Webb, first-time buyers are essential to the health and growth of the housing market as they kickstart chains - as such, he believes prices will eventually fall to accessible levels for new buyers. Overall, he expects them to drop by between 10% and 15%, which would reduce them to pre-pandemic levels.
"I believe supply will grow as demand reduces because it is now more expensive to borrow money, and, with the cost-of-living increasing, I think people are wary of buying bigger properties because their mortgages will obviously be larger and more expensive," he said.
Webb outlined that he has already noticed a levelling off of prices for flats and smaller houses, which he outlined is positive because it provides an opportunity for first-time buyers to access the market.
"I also think a reduction in demand for property to pre-pandemic levels will be welcomed by most in the industry because it has been far too busy since the opening of restrictions after the first lockdown," he added.
Government support
Looking to current government support for first-time buyers, Webb explained that while there are some benefits to Shared Ownership and the First Homes scheme, the market still lacks an advantageous scheme for the open market.
He explained that Shared Ownership, for example, effectively means anyone buying a property under this scheme must pay a mortgage and rent.
Read more: First-time buyers – are schemes really helping?
Meanwhile, the First Homes scheme "is great" but only if "you live in an area where new home development is rife", he claimed. "Often people have to move out of the area they want to purchase in so they can utilise the scheme to buy a new property," he added.
As such, Webb believes the government needs to bring in more schemes for properties on the open market to give everyone a chance to buy a home.
"There is a great deal of work to do but I am confident when rate rises and the cost-of-living slows, the government will look at other schemes for all new buyers," Webb concluded.