Survey reveals the most common sacrifices homebuyers have to make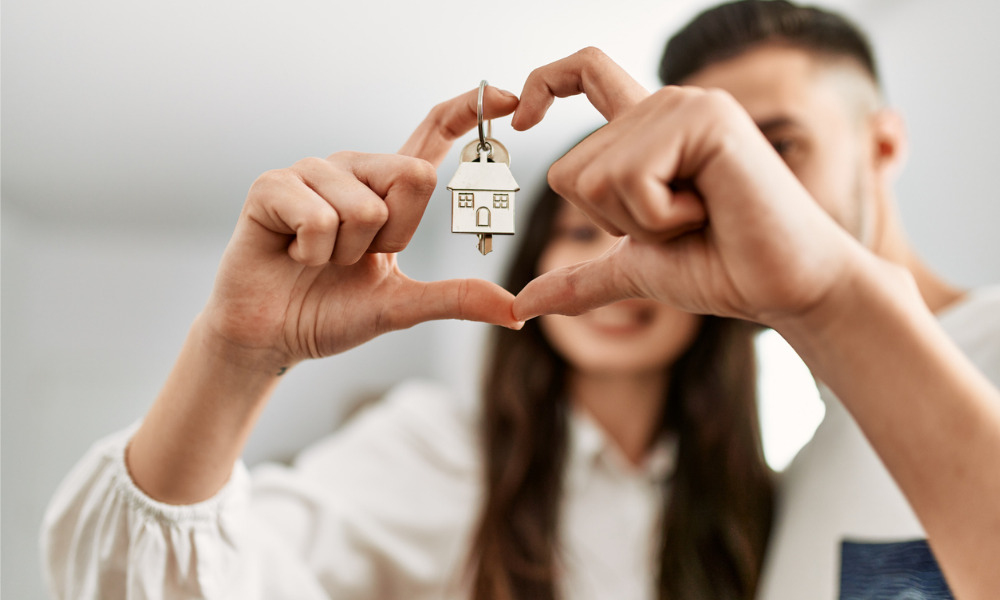 Almost nine in 10 (88.8%) first-time homebuyers have to make certain compromises to get on to the property ladder, a study by mortgage comparison website money.co.uk has found.
The platform surveyed 1,000 UK adults who have recently bought their first home to find out what the most common first-time buyer compromises are.
Topping the list was purchasing a home that is in need of renovation, with 37.9% willing to put in some extra work after moving in.
Second and not too far behind was moving away from family, with 36.5% of respondents choosing to relocate further from loved ones to afford their own property. Those who are younger were the most willing to move away from family, with 46.6% of 18- to 24-year-olds, saying that they would do so to purchase their own first home.
The third most common compromise that first-time buyers were willing to make was making a longer commute, with 36.2% having to travel further to get to work. Noticeably, the only group to say their main sacrifice was accepting a longer commute was those aged 45 to 55 (41.49%).
Read more: Majority of prospective buyers delay home purchase plans, study finds.
Meanwhile, only 6.1% of people surveyed said they expected to stay in their first homes forever.
Three-quarters of the people surveyed said that they had been forced to look elsewhere due to house prices being too expensive in their preferred area, with only 8.7% saying they managed to buy a house in their ideal location.
More than a third (38.3%) said 10 miles was the maximum distance that they would be willing to relocate. The youngest age group – the 18- to 24-year-olds – were most likely to show some flexibility on distance as they were willing to move up to 20 miles.
To save for a deposit, the most common compromise respondents made was not going on holiday (56.2%), followed by sacrificing takeaways and meals out (52.8%) and purchasing new clothes (47.4%).
When asked whether compromising was worth it to ensure that they secured a home, 92% of the respondents answered in the affirmative, suggesting that those who have to make compromises don't regret their decisions in doing so.