Despite regulatory changes and fierce competition, this year's Top 75 Brokers crushed last year's numbers with double-digit increases in volume and loans funded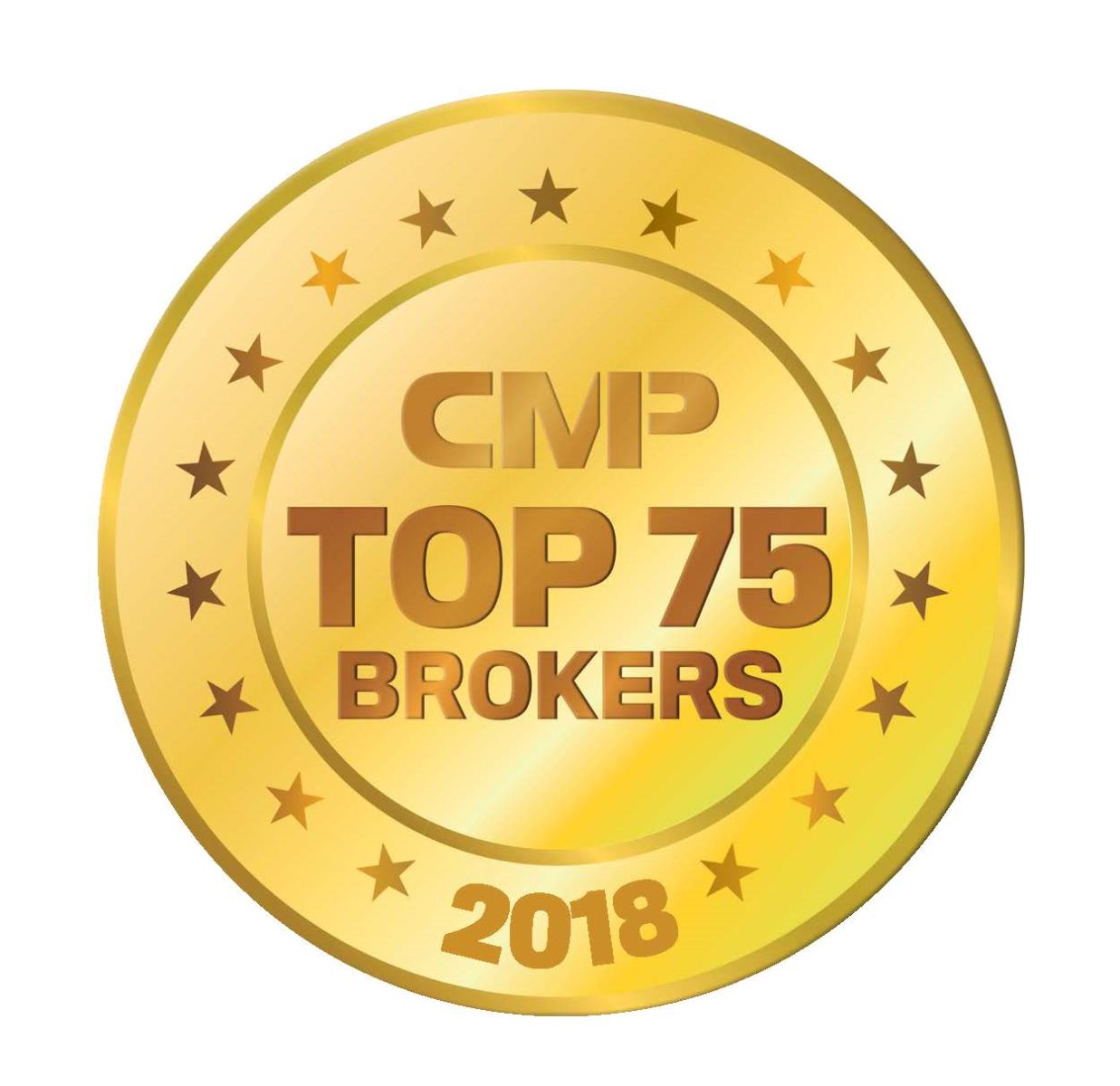 In a year marked by turmoil and uncertainty, CMP's Top 75 Brokers proved that nothing could slow down their business. Collectively achieving nearly $8 billion in volume last year, this year's Top 75 Brokers see only bigger and better things ahead – most expect to surpass their 2017 volume by the end of this year, if not sooner.
Recognizing brokers from all markets, including the Top 20 Small Market Brokers, this year's list contains both fresh faces and some repeat winners. These mortgage professionals come from all walks of life, but what they all have in common is the passion to help Canadians find the best financing for their every need.
METHODOLOGY
To qualify for this year's Top 75 Brokers list, brokers had to be employed as mortgage professionals, be able to write loans and have personally initiated all of their deals. They also had to provide a breakdown of their deals with verifiable lender contact information. Only residential deals were considered, and while back-office support in processing the loans was acceptable, no other parties could receive commissions on these deals.