#26 BRIAN HOGBEN Company: Verico Mission 35 Mortgages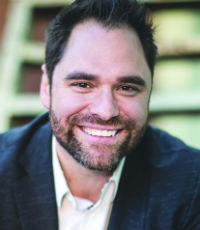 Company: Verico Mission 35 Mortgages
Location: Ontario
Total volume: $100 million
Loans funded: 343
CMP: What can lenders do to help brokers achieve even higher volume?
Brian Hogben: Provide more tools to help underwriters and fulfillment officers complete files faster and know what works for them.
CMP: What are your keys to growing your business and achieving such impressive volume?
BH: I keep in constant contact with clients and perform financial checkups annually.