#6 SHAWN STILLMAN Company: Mortgage Outlet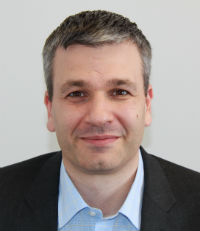 Company: Mortgage Outlet
Location: Ontario
Total volume: $194.82 million
Loans funded: 425
CMP: What advice would you give other brokers looking to grow their business?
Shawn Stillman: Hire the right people – without my team, these volumes would not be possible. We try to build a positive environment where people love to work and add fun to the mortgage process.
CMP: What is the biggest challenge facing the industry?
SS: Increased fraud with increased regulations. With fewer people qualifying for A mortgages, the urge for borrowers to commit fraud increases.