Mortgage Choice CEO says it is "ridiculous" to force the lender SLA issue back on to brokers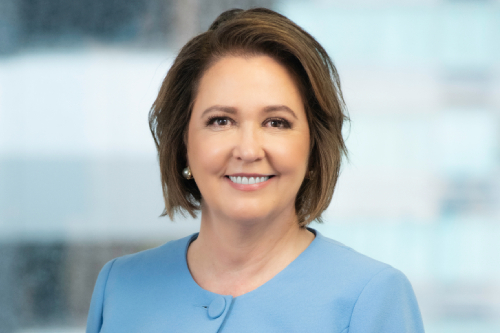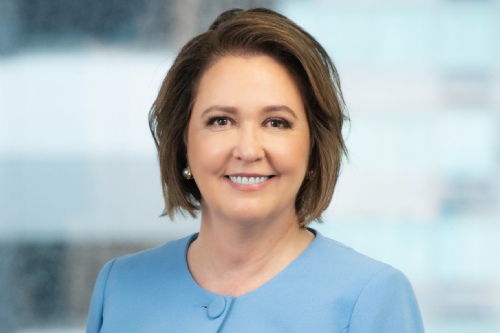 Mortgage Choice CEO Susan Mitchell (pictured) has thrown her support behind brokers following the comments of senior banking staff around the quality of broker-submitted applications. The issue of lender turnaround delays through the broker channel intensified after ANZ general manager of retail broker Simone Tilley asked the third-party channel to be mindful of reworks during a panel discussion aimed at diffusing mounting tensions between brokers and the big four.
"I ask for those of you that have large broker firms, from a leadership perspective, just actively reinforce with your team the importance of submitting full applications," she told brokers watching the webinar hosted by Connective. "Taking care to ensure all required supplementary information to fulfil that particular transaction is submitted upfront - just a case of slowing down in order to go faster."
While Tilley acknowledged the problem of rework wasn't always one-sided and that she had been made aware of instances where brokers had submitted documents that became "lost in our system," the broking community reacted angrily at the suggestion that application quality was a factor in the delays.
Read more: Brokers infuriated over 'take more care with applications' comments
Mitchell said she supported brokers in this.
"I'm with them," she told MPA in an exclusive interview. "Trying to force that back on to the brokers is just ridiculous, especially if it takes them weeks to pick up the file in the first place.
"The question with rework is, do you go back to the start of the queue? How long does it take you to answer a small rework, does it take you a few days to pick it up?"
She said the more debate and discussion around the issue of blown-out lender turnaround times, the better for the industry.
"The important thing is everybody's talking about it and challenging each other," she said. "It's going to start to get fixed if this starts to be a vibrant topic."
She applauded the work of the MFAA and aggregators, as well as the recent coverage of the issue in the media, and added that Mortgage Choice had actively been participating in discussions with the industry.
"We're continuing to work with the MFAA, we continue to talk to our banks consistently about this," she said. "But Mortgage Choice has always had a process in our system where we highlight real time what's going on with the SLAs at the different banks."
According to Mitchell, Mortgage Choice's system enables its brokers to see whether the SLAs of each panel lender are on track or falling behind.
Connective also recently launched a platform that ranked lenders from shortest to longest in terms of the median days to approval – something it aims to make available to the wider broker community and not just its own members. Of the issue, executive director Mark Haron told MPA in a recent interview that "there isn't a magic switch the lenders can press to fix it overnight."
Read more: Lender SLAs – "It won't be fixed overnight"
Mitchell agreed there wasn't a quick and easy solution to the problem – an issue she described as being "top of every single broker's mind."
"Unfortunately, it's not going to be a quick fix because a lot of it's going to be systems, but I think it's so important to keep working with them (the lenders)," she said.
In the meantime, she said, brokers can take advantage of the size of the lender panels they work with in order to choose the most appropriate option for their clients.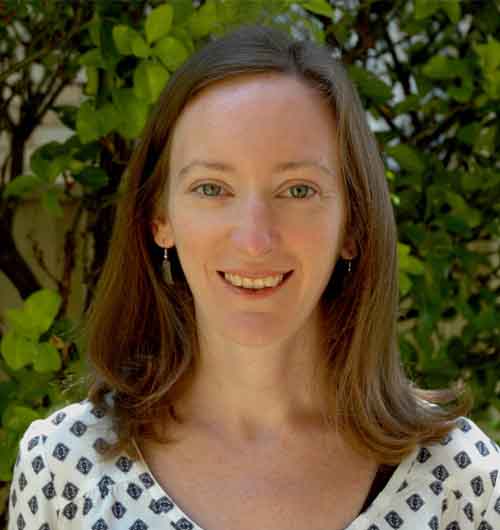 Kate McIntyre
is an online writer for
Mortgage Professional Australia
. She has a wealth of experience as a storyteller and journalist for a range of leading media outlets, particularly in real estate, property investing and finance. She loves uncovering the heart behind every story and aims to inspire others through the artful simplicity of well-written words.
Email
|
LinkedIn