"We recognise we need to do more," says GM of retail broker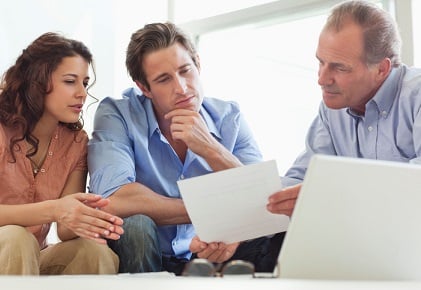 ANZ has explained to brokers why its processing times are longer through the third-party channel, with general manager of retail broker Simone Tilley acknowledging "we need to do more."
"We've had a high proportion of deals auto-decisioned through the branch as opposed to 100% of deals manually assessed through a broker via our operations team," Tilley told brokers during Connective's lender panel yesterday. "This is because through a broker we don't have the privilege to direct customer conversations and in order to meet our interpretation of responsible lending obligations we need to verify both the income and expenditure.
"Pre-COVID the SLA times were comparative, there wasn't really much in it, but as a result of the record volumes we received last year the time process difference between the two channels has magnified SLAs, no doubt."
Read more: Lenders to address brokers on turnaround times
She explained that the bank also tended to attract higher levels of new-to-bank customers and more complex deals through the broker channel, which added to the time spent on each transaction.
Bank processing staff based in India have been greatly impacted by COVID-19, she added, with many just starting to return to work.
"We have a large number of staff and their families in Bengaluru impacted by the virus and we've been operating at diminished capacity," she said, thanking those who have expressed their understanding and support given the very real human impact of the pandemic.
"A little bit of compassion, human decency and respect, I think you'll find will go such a long way."
In terms of improving its processing times, Tilley said the bank was giving this its highest possible focus.
Read next: Sam White: The system is breaking and we need a solution
"We recognise we need to do more," she said. "We've onboarded and reallocated a significant number of staff to address bottlenecks to ensure strong coverage across all our application types. Looking ahead, we've got a number of initiatives underway in adding more people to our specialist assessment teams, streamlining and simplifying the home loan assessment process.
"We feel confident this is getting the attention from absolutely everywhere, it is getting the attention it deserves."
She pointed to the range of services the bank had already made available for brokers, including access to Equifax and Illion, as well as the introduction of e-sign and e-verify, and added that further enhancements were on the way.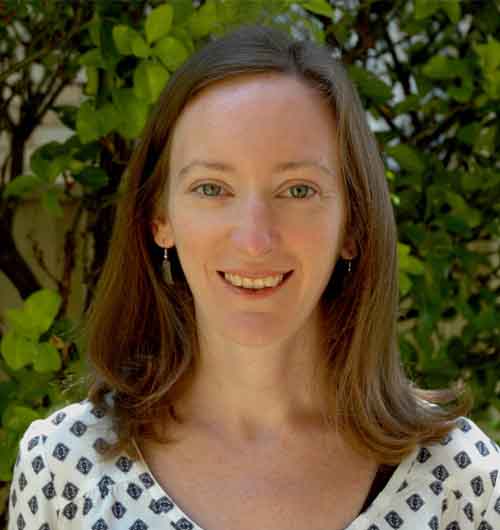 Kate McIntyre
is an online writer for
Mortgage Professional Australia
. She has a wealth of experience as a storyteller and journalist for a range of leading media outlets, particularly in real estate, property investing and finance. She loves uncovering the heart behind every story and aims to inspire others through the artful simplicity of well-written words.
Email
|
LinkedIn