Dislocation creates opportunity, says Homepoint president and CEO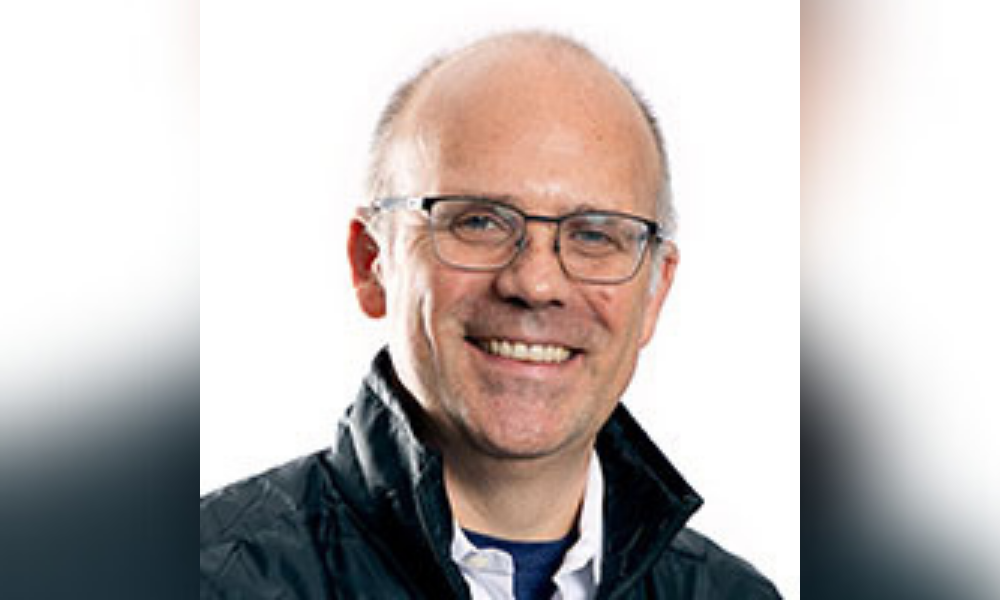 When the mortgage industry opened the new year with a worryingly high inflation rate and a fiercely competitive market, Phil Shoemaker, Homepoint's president of originations, said that 2022 could be one of the "worst years for mortgage banking."
A few months later, joining Mortgage Professional America in an edition of MPA TV, Willie Newman, Homepoint president and CEO, reflected on this statement – and shared how his company has been managing to stay afloat through this volatile period.
"I've said that I think this is going to be the most challenging cycle since the financial crisis, and I think we're seeing it even today," said Newman. "Obviously you have kind of almost a rate shock increase. It's taken 40% plus demand out of the system. And you still have a system that is $4 trillion supply, [while] demand is $2.5 trillion. Something has to adjust."
For Homepoint, this adjustment has happened well in advance.
"Back in 2018, we felt like wholesale was going to win," said Newman, who recalled how Homepoint backed up this intuition with significant research, allowing the company to be better equipped for the volatility of today's market compared to large retail lenders.
"We now have irrefutable evidence, based on the data, that mortgage brokers provide a lower upfront cost and lower rates than retail lending," Newman added. "So, to me, the opportunity in a declining market is for those who are interested in navigating through it."
This attitude toward business adversity was one of the many lessons imparted to Newman by his mentor, Stan Rhoades. The idea that challenges and dislocations create space for opportunity is a guiding principle for the so-called godfather of wholesale lending, who described his entry into the business as a "massive dislocation saving the loan crisis."
"Lots of loan officers disintermediated away from their companies. And it was a great opportunity for us to build a business," he said. "I think today we're in the middle of a significant dislocation in our business and to me it's a challenge to navigate through it, but it does create an opportunity coming out the other end."