Will UWM be the first major lender to accept Bitcoin as payment?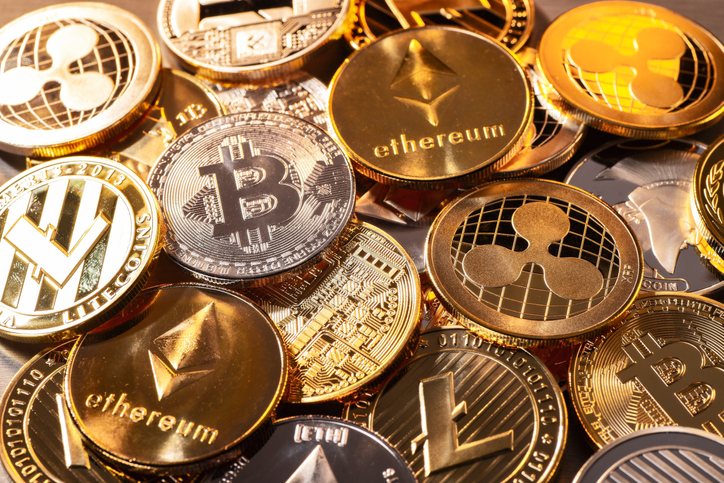 United Wholesale Mortgage has announced its intentions to accept Bitcoin for payments before the end of the year, making it the first nationwide mortgage lender to embrace cryptocurrency.
In UWM's recent earnings call, company CEO Mat Ishbia said that the firm is looking to expand its payment options.
"We're excited that hopefully (this year) we can actually execute on that before anyone in the country," Ishbia said in a statement.
Read next: UWM's CEO Ishbia in jumbo loan push
According to the Detroit Free Press, the Pontiac-based lender could start accepting one or more cryptocurrencies later this quarter or within the fourth quarter.
"I think we're starting with Bitcoin, but we're looking at Ethereum and others," Ishbia told the Free Press. "We're going to walk before we run, but at the same time, we are definitely a leader in technology and innovation, and we are always trying to be the best and the leader in everything we do."
Ishbia also noted that, while that's the plan, there are no guarantees as they are "still working through some details."
Read more: United Wholesale Mortgage announces Q2 financial results
The announcement came amid UWM's second-quarter earnings call, where it reported a record $59.2 billion in mortgage origination volume. However, the company revealed that it had lower profits during the quarter because of shrinking margins impacting the mortgage industry across the board.