It will happen before the presidential election…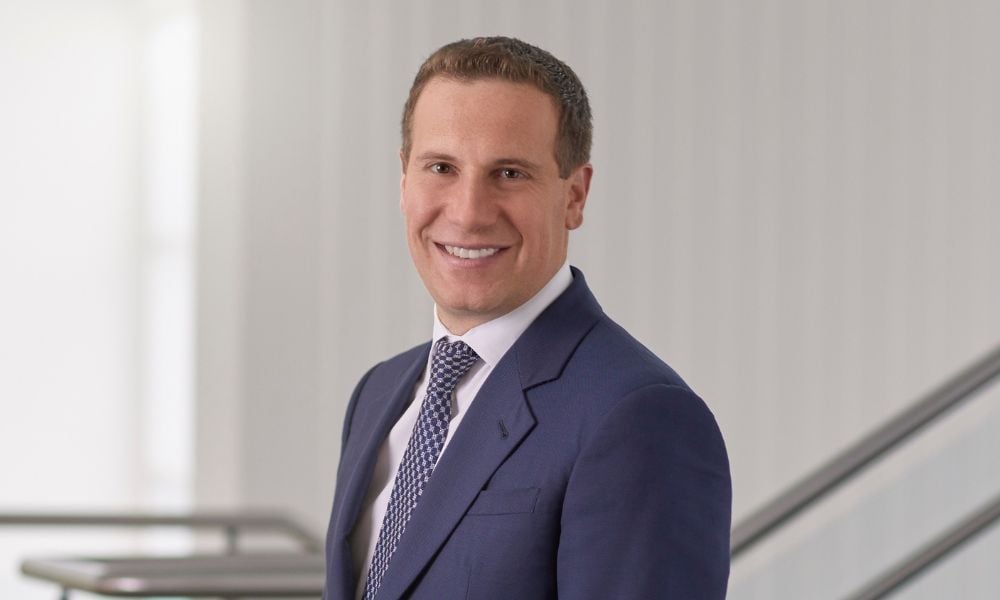 When Mat Ishbia (pictured) talks, people listen.
The CEO of United Wholesale Mortgage (UWM) recently spoke to a gathering of mortgage professionals at the annual FUSE conference. Given the market downturn, his speech took on the style of a team boosting session.
"We know what's going on," he said. "I feel very good about where we're at in this industry. The winners of the industry are here."
Ishbia played basketball as a walk-on point guard for Michigan State from 1999 to 2002 and was a member of the team that won the national championship in 2000. In December 2022, his bid was accepted to purchase the NBA's Phoenix Suns and the WNBA's Phoenix Mercury basketball teams for $4 billion.
Turning to sports analogies to make a point
Given such a storied sports career, Ishbia turned to sports talk to fire up the mortgage troops. "Whoever practices the most wins the most," the billionaire businessman said. "There's no such thing as someone who doesn't practice being the best. Do you enjoy practice?"
The focus shouldn't be solely on money, he said. "Stop thinking about what's going to make you money and be great," he said. "Go be the best. Try winning over clients, winning over real estate dry clients."
Ishbia is as well known for his business prowess as for his athletic pursuits. Every month, he provides his "three points" presentation to those who follow him. This week, he expounded on his prediction of rates dropping by early next year.
"We expect rates will drop," he said. "I think it might even happen sooner – March, April, May. "Opportunity will continue to be there. The reality is there is no rescue plan. Realize that rates are higher, rates are going to be higher for the foreseeable future."
Notwithstanding interest rates, Ishbia noted, next year will be better.
"There's opportunity out there, regardless of interest rates," Ishbia said. "Purchases will be bigger in 2024. Purchases, affordability – there's a lot of things are coming in a positive direction in 2024. We're excited to see it happen, whether it happens in January, February, March or this spring or summer too."
Rates are expected to drop before next year's presidential election
He made a prediction about purchases: "Purchases are going to be up by 10% or more," he said, voicing an assessment by Fannie Mae. Understand that opportunity – more inventory will hit the market."
He noted rates won't go down to historic pandemic-era levels: "Rates won't need to drop to 3% or 4%. That's not what we're talking about. We're talking about them dropping to 5.5%, 6%, even 6.5%," he said. "There will be a massive refi opportunity but beyond that, more purchase, more inventory will open up. All those things will happen."
Want to make your inbox flourish with mortgage-focused news content? Get exclusive interviews, breaking news, industry events in your inbox, and always be the first to know by subscribing to our FREE daily newsletter.