Around 100 independent brokers from across the country will attend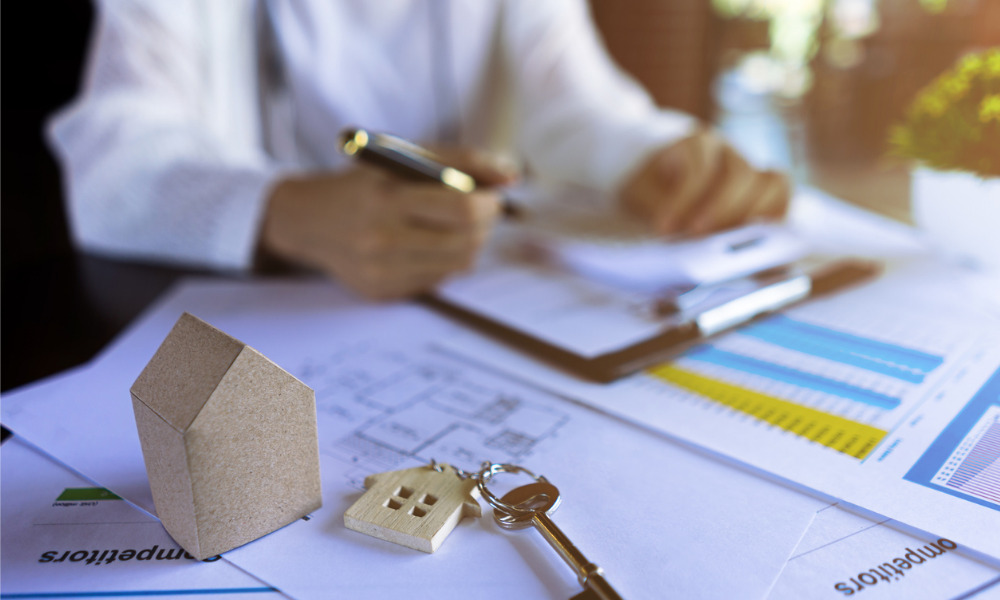 United Wholesale Mortgage has announced that it will ring the closing bell at the New York Stock Exchange to mark National Mortgage Brokers Day on July 18.
UWM said it will bring along 100 independent brokers to ring the bell on National Mortgage Brokers Day, an annual celebration of independent mortgage brokers across the country, established by the Association of Independent Mortgage Experts (AIME).
Read more: Photos as UWM commemorates National Mortgage Brokers Day by ringing NYSE bell
"UWM celebrates independent mortgage brokers every day for the incredible value they bring to both borrowers and real estate agents in their local communities, and we are proud to recognize them again at the iconic New York Stock Exchange," said Mat Ishbia, chairman and CEO of UWMC.
Last month, the Michigan-based wholesale lender dropped its rates across all loan types by 50-100 basis points with its "Game On" pricing program. Ishbia said the move "takes the guesswork out of where a broker should place a loan and accelerates retail loan officers joining the wholesale channel as it further extends independent mortgage brokers advantage over retail."
Read more: United Wholesale Mortgage announces major rate cut
"The wholesale channel is seeing fantastic growth because borrowers and real estate agents are seeing what we've known to be true for decades: mortgage brokers are the fastest, easiest and cheapest place to get a mortgage, period," Ishbia added.