"We will continue to stay on offense while much of the industry is on defense"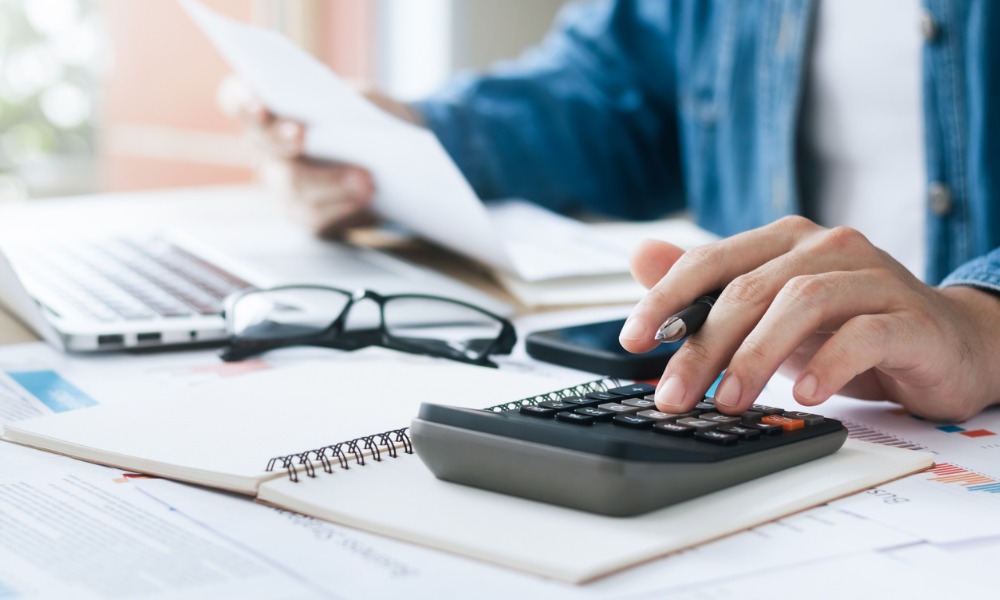 United Wholesale Mortgage's parent company, UWM Holdings Corporation (UWMC), has released its third-quarter earnings for 2023, revealing perseverance amid market-driven challenges.
The company saw $29.7 billion in loan origination volume, down from the previous quarter and prior year, yet its purchase volume remained strong at $25.9 billion. Net income stood at $301 million, bolstered by a $92.9 million valuation increase of its mortgage servicing rights (MSRs).
"While others choose to dwell on high mortgage rates and low housing inventory, at UWM, we remain focused on growing our market share and the broker channel," UWMC chairman and CEO Mat Ishbia said in a media release.
A closer look at UWM's financial health showed:
Total gain margin increased to 97 basis points, a jump from 88bps in the previous quarter and from 52bps a year ago.
Adjusted EBITDA dropped quarter over quarter to $112.1 million, but a notable improvement from the same period last year.
Equity decreased slightly from the previous year's $3.4 billion to $3.1 billion but improved from $2.9 billion in the second quarter.
UWM ended Q3 with about $2.9 billion in available liquidity.
Ishbia added that the company is not only weathering the storm but also preparing for a rebound with investments in technology and recruitment.
Over recent months, UWM has rolled out several loan product offerings and technology enhancements, including improved loan pricing strategies, expanded Safe Check services to protect against credit trigger lead solicitations, and the introduction of Safe Check Complete for pre-qualification.
"We are investing in new technology and hiring new team members to ensure that we are prepared for the eventual turn in rates," Ishbia said. "In the meantime, we expect to continue to generate significant purchase volume and remain highly profitable."
Looking ahead, UWM's fourth-quarter outlook suggests loan production volumes between $19 billion and $26 billion, with gain margins expected to range from 75 to 100 basis points. For the entire year of 2023, UWM projects a total production of $103 billion to $110 billion, signaling cautious confidence in the face of fluctuating market dynamics.
Read next: Mortgage boom coming – what should be your priorities?
"We certainly recognize that many in the industry are facing challenges," Ishbia said. "With that said, UWM will continue to embrace this cycle as a time for purchase dominance and investment in our future. We are not resting on any laurels, nor are we relaxing. We will continue to stay on offense while much of the industry is on defense."
Stay updated with the freshest mortgage news. Get exclusive interviews, breaking news, and industry events in your inbox, and always be the first to know by subscribing to our FREE daily newsletter.