Wholesale giant launches exclusive offering for mortgage brokers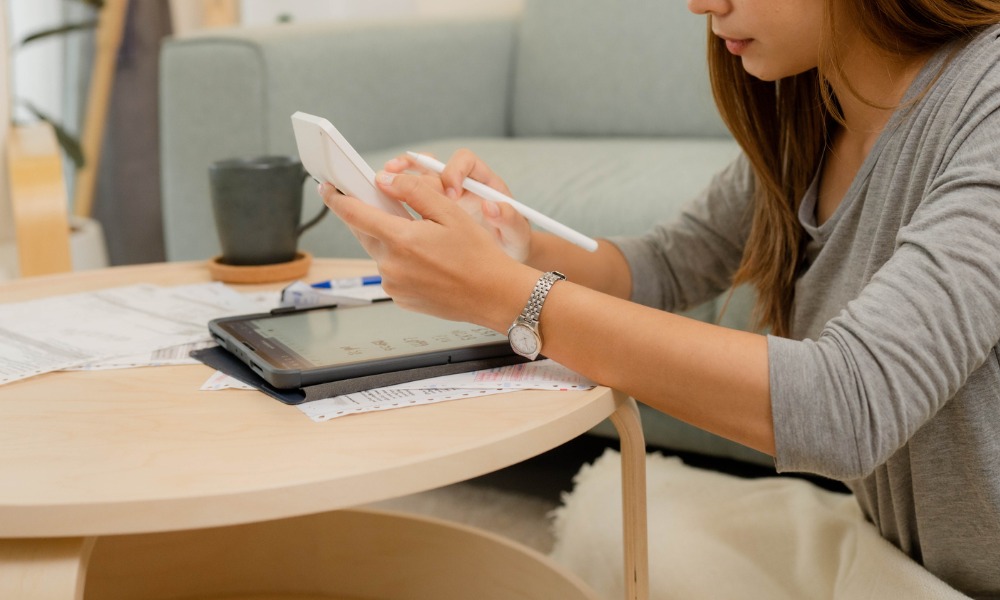 United Wholesale Mortgage (UWM) has revamped its Safe Check offering to shield brokers from "unwanted excessive trigger lead solicitations" and "help borrowers save on increasing credit costs."
The wholesale giant has launched Safe Check Complete, which enables brokers to order a pre-qualification based on a 3-bureau soft credit check for $23. After that, UWM will pull a tri-merge hard credit report without charging the borrower any extra fee. Loan officers can get reimbursed for the Safe Check Complete expense at closing.
Additionally, UWM expanded Safe Check to cover government, jumbo, and conventional loans. However, All Safe Check loans are not eligible for HELOCs, bank statement, investor flex, and USDA loans, while Safe Check Complete is not available on VA IRRRL and FHA streamline loans.
Read next: Ishbia pledged big on UWM shares ahead of NBA deal
"Exclusively available for UWM partners, Safe Check gives you more certainty when taking applications, delays credit trigger solicitations, and saves you and your borrowers money on credit costs," the company said in a statement.
First introduced in October 2022, Safe Check offered single bureau soft credit checks for $10. The exclusive offering was enhanced early this year to allow independent mortgage brokers to order 3-bureau soft credit checks for their clients at $23.
Stay updated with the freshest mortgage news. Get exclusive interviews, breaking news, and industry events in your inbox, and always be the first to know by subscribing to our FREE daily newsletter.