CEO Mat Ishbia was asked to withdraw support to "avoid conflict"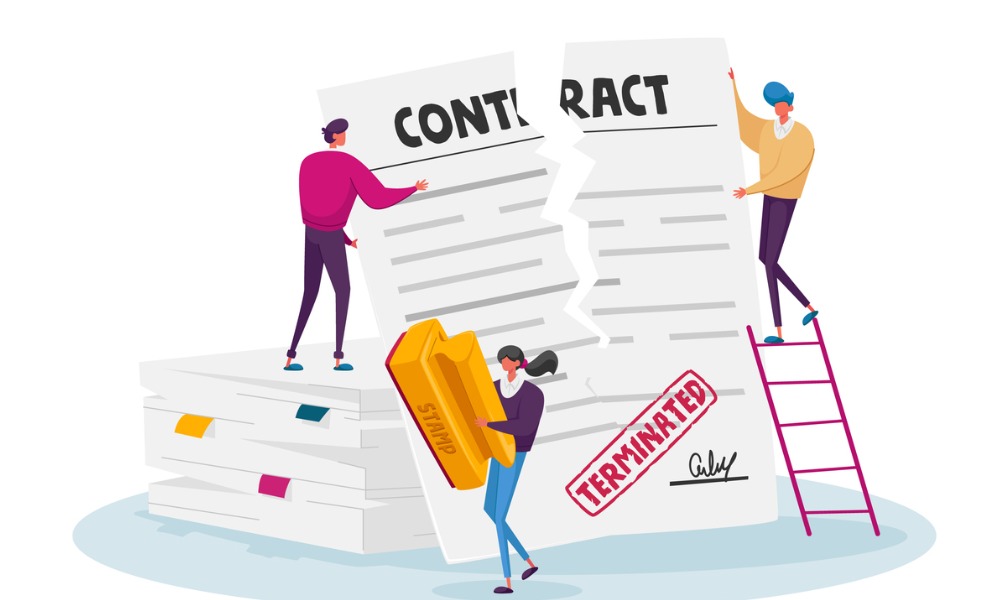 United Wholesale Mortgage CEO Mat Ishbia may no longer financially support Michigan State University (MSU) athletes to "avoid conflict" with Ishbia's professional sports teams, the Phoenix Suns and Phoenix Mercury.
UWM said it has decided to end its name, image, and likeness (NIL) deal with MSU at the end of June. The Pontiac-headquartered wholesale mortgage lender entered a partnership with the university in 2021 to sponsor its basketball and football teams.
But as the new Suns and Mercury owner, Ishbia was asked to terminate this NIL agreement to avoid any actual or potential conflict of interest, according to a letter sent to affected athletes by a company spokesperson.
Read more: UWM's Mat Ishbia to buy Phoenix Suns, Mercury for $4 billion
"All student-athletes who have NIL agreements with UWM will receive compensation for social media posts through the end of June 2023," the letter read.
In addition to the NIL deal, Ishbia – MSU alumni and former walk-on basketball player – has also donated nearly $50 million to the school since UWM went public in 2020.
The letter noted that "UWM and Mat remain dedicated to supporting Michigan State University and the athletic programs and will continue to do so within the guardrails established."
Matt Larson, associate athletic director for communications at MSU, commented that the university did not ask to end the partnership.
"Michigan State athletics is deeply appreciative of Mat Ishbia's continued support for our department and sport programs," Larson told the Detroit Free Press. "Through his gifts, he provides resources for student-athletes, including state-of-the-art facilities and a transformational Spartans for Life Fund which assists with career development and life after athletics."
Want to keep up with the latest mortgage news? Get exclusive interviews, breaking news, and industry events in your inbox, and always be the first to know by subscribing to our FREE daily newsletter.