Though it's a massive boost for many, there are criticisms over who has been left out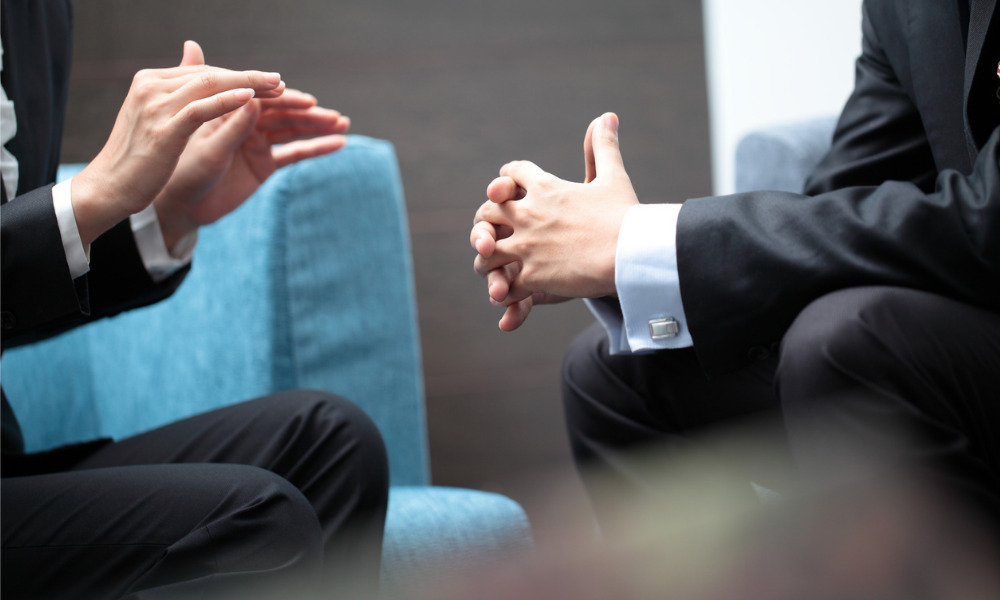 United Wholesale Mortgage confirmed that it is sponsoring all 133 student-athletes on Michigan State University's basketball and football teams – but while the move has been widely applauded, it has caused controversy in some circles.
Under the sponsorship deal, the athletes will be paid $500 a month for the entire 2021-2022 school year. In total, the Pontiac-based mortgage lender will provide $6,000 for every player.
"The Spartan family sticks together, and that's what makes MSU athletics, so special," UWM president and CEO Mat Ishbia said in a statement. "Each player contributes to the team in a positive way, and we're excited to help support them while also helping educate consumers about the benefits of independent mortgage brokers."
Read more: United Wholesale Mortgage's Mat Ishbia to test water with cryptocurrency
Ishbia – whose estimated net worth is $8.1 billion, according to Forbes – donated a separate $32 million to MSU athletics in February, the largest single cash commitment Michigan State has ever received from an individual. Ishbia is a former walk-on member of MSU's 2000 national championship basketball team.
"In February, I gave a lot of money to the university, and this is now to help the student-athletes," Ishbia told Crain's Detroit Business in an interview. "While at the same time, they're helping us because they're going to help promote mortgage brokers. It's the best way to get a mortgage, and so they're helping us, we're helping them, and it's a great thing, and Spartan family always sticks together, and that's why we made this decision."
According to Crain's, the athletes will not be required to sport UWM logos on their jerseys but promote the brand on their personal social media accounts.
However, two Michigan state representatives, Mari Manoogian (D-Birmingham) and Laurie Pohutsky (D-Livonia), released a joint statement expressing their disappointment and shock about the "lack of gender parity" in the firm's investment.
"It's beyond disappointing to see that United Wholesale Mortgage is only investing in MSU's male athletes," Pohutsky said. "In 2021, this sort of blatant sexism is unacceptable. All athletes, regardless of their gender, should have the same opportunities and be invested in."
"UWM's leadership should expand this opportunity to athletes who play on teams that are not all-male," Manoogian said.
The UWM scholarship was enabled due to a recent change in Michigan law allowing college student-athletes to profit from their names, images, and likenesses.
A UWM spokesperson told Crain's that the company will also explore expanding the scholarship to other MSU athletes, including those on women's teams.
"We had meetings with each individual athlete, (and) set up a contract with each individual athlete. Nothing to do with the university at all," Ishbia said.