Lender posts first loss since going public in January 2021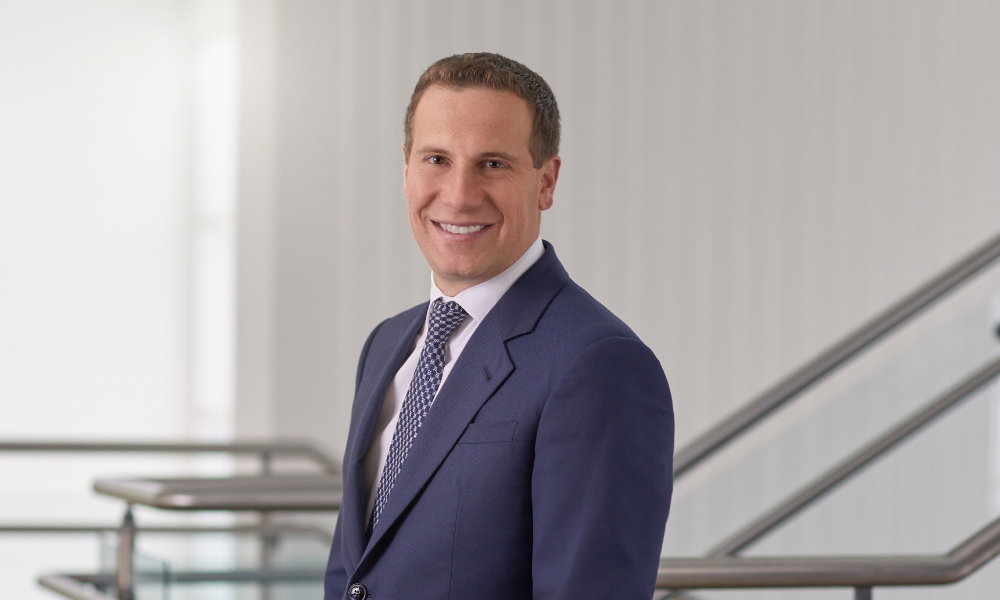 Even a behemoth like United Wholesale Mortgage isn't immune to market shifts. The Pontiac, Mich.-based mortgage lender posted a $62.5 million net loss in the fourth quarter – results that are emblematic of the overall softening of the housing market in light of inflation-induced volatility in interest rates.
The lender reported earnings of just above $25 billion in total mortgage originations – of which $21.7 billion was purchase volume – during the fourth quarter of 2022, representing an 11% share of the US mortgage market. Net income for 2022 was $931.9 million and diluted earnings per share was $0.45, company officials said during a Wednesday morning earnings call. For the fourth quarter of 2022, the $62.5 million net loss was inclusive of a $150.8 million decline in fair value of MSRs (mortgage servicing rights), and diluted loss per share of $(0.03).
The company's $62.5 million net loss for the quarter is in stark contrast to $325.6 million of net income in last year's third quarter and $239.8 million of net income in the comparable period in 2021.
Who is the top mortgage lender?
As ever, the specter of Rocket Companies – UWM's biggest and fiercest rival – loomed large, prompting UWM's CEO Mat Ishbia (pictured) to note that the company he runs continues to reign as the top mortgage lender in the US for the second quarter in a row.
"We are the strongest mortgage company in America, period," Ishbia told shareholders during the earnings call. The company's $25 billion in mortgage originations bested its rival's total of $19 billion. Rocket Companies released its own fourth quarter results on Tuesday afternoon.
Comparatively, Rocket Mortgage parent company Rocket Companies reported a net loss of $493 million in the fourth quarter on $481 million in total revenue – marking the first time the company has been in the red since going public in August 2020.
UWM had a similar line of demarcation in posting its loss – the first quarterly loss since it went public in January 2021.
Rocket's financial performance for the full year of 2022 also mirrored the changed landscape, with a net income of $700 million – far less than the $6 billion in profit posted in 2021 and the gargantuan $9.4 billion in profit posted the previous year.
Rocket was able to secure bragging rights in terms of year-end results, posting $133.1 billion in mortgages for 2022 compared to UWM's $127.3 billion.
What is the impact of a higher interest rate environment?
Despite the quarterly loss, Ishbia was bullish on the future: "2022 was great across the board," he said. "As I've been saying all along, a higher interest rates environment is where you'll see the best mortgage companies separate even further from the rest of the mortgage companies remaining."
He credited the company's business model for mitigating further losses in a volatile market: "I'm confident UWM is the best mortgage company in America because of our efficiencies and partnership with mortgage brokers," he said. "The broker channel is the best place for consumers to get a loan, and the best place for loan officers to work and we're seeing that before all our eyes."
Despite the harsh environment for mortgage originations, he said the company will continue to invest in technology and human capital: "While my competitors are cutting investments and laying off thousands and thousands of people, we continue to invest in technology, take care of our people and have never laid off a single team member in our 37-year history."
Other fourth-quarter highlights for UWM included:
Purchase originations of $21.7 billion in 4Q22, compared to $27.7 billion in 3Q22 and $24.5 billion in 4Q21
Total gain margin of 51bps in 4Q22 compared to 52bps in 3Q22 and 80bps in 4Q21.
Total equity of $3.2 billion at Dec.31, 2022, compared to $3.4 billion at Sept. 30, 2022 and $3.2 billion at Dec. 31, 2021.
Full year highlights included:
Originations of $127.3 billion in 2022, compared to $226.5 billion in 2021.
Record purchase originations of $90.8 billion in 2022, compared to $87.3 billion in 2021.
Net income of $931.9 million in 2022 inclusive of a $284.1 million increase in fair value of MSRs, as compared to $1.6 billion of net income in 2021 inclusive of $587.8 million decline in fair value of MSRs.
Total gain margin of 77bps in 2022 compared to 114 bps in 2021.
Largest wholesale mortgage lender in the US by closed loan volume eight years in a row, with approximately 38% market share of the wholesale channel for the year ended Dec. 31, 2022.
Achieved 8% share of the overall mortgage market for the year ended Dec, 31, 2022.