Deal is hailed as the biggest SPAC transaction to date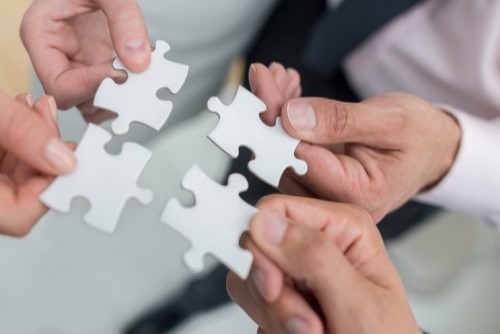 United Wholesale Mortgage and special-purpose acquisition company Gores Holdings IV have completed their previously announced business combination, which is considered the largest SPAC transaction to date.
The merger, which is valued at approximately $16 billion, was approved by Gores Holdings IV stockholders at a special meeting on January 20. The deal will see Gores Holdings IV change its name to UWM Holdings Corporation.
"UWM's unparalleled market position, customized technology, and deep bench of talent have brought the company to the forefront of the mortgage industry," said Alec Gores, chairman and CEO of The Gores Group. "We're excited about this important milestone, and we are confident that Mat's exceptional leadership, along with his team's dedication and experience, will continue to drive long-term value for all stakeholders for years to come."
Over the past several months, UWM originated a record $54.2 billion in mortgage volume. The company also saw its net income of $1.45 billion and production volume eclipsed the total 2019 production record. UWM also grew its workforce, adding more than 8,000 new members in its sales, information technology, underwriting and mortgage operation divisions.
Read more: How mortgage business owners can capitalize on the recent merger, acquisition, and IPO activity
Starting on January 22, the combined company will be listing its shares on the New York Stock Exchange, where it will trade under the ticker symbol "UWMC."
"While UWM is already firmly established as the number one wholesale mortgage lender, with a huge leg up on technology and strong operational efficiencies, we never relax," UWM President and CEO Mat Ishbia said that. "We have a clear objective of becoming the nation's number one overall mortgage lender and will continue to work tirelessly to empower independent mortgage broker partners to build and grow their businesses so that they can continue offering a borrower experience that is easier, faster and less expensive than any alternative."
"We look forward to UWM's continued success as a public company as it capitalizes on the significant growth opportunities ahead," Gores said.