MBS deals collateralized by GSE-eligible mortgages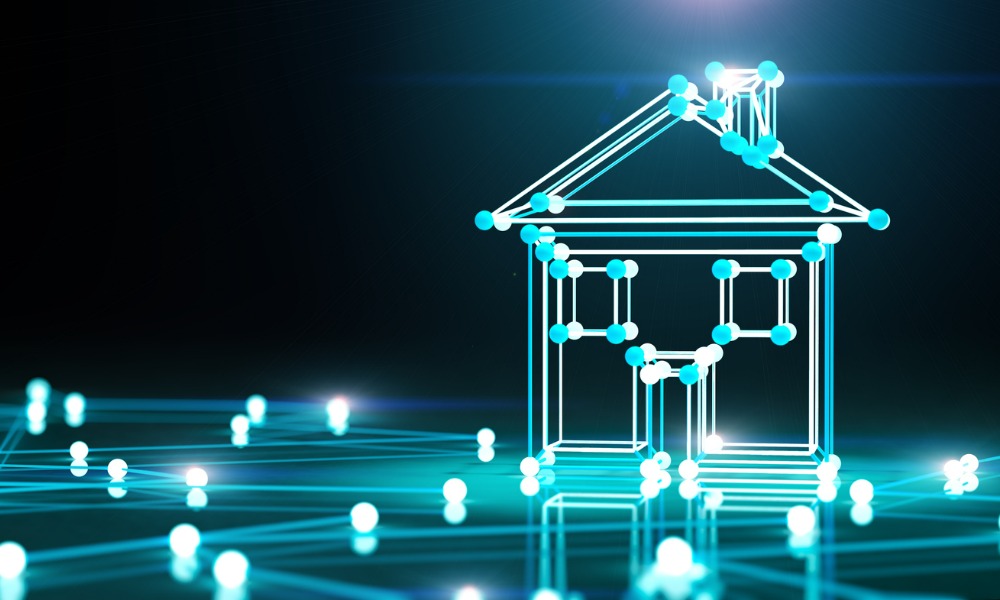 Two issuers have hit the non-agency market with new mortgage-backed securities backed by investment-property loans eligible for sale to Fannie Mae and Freddie Mac.
Bayview Asset Management has issued a $401.2 million deal, and Flagstar's MBS was sized at $740 million. Both topped the firms' previous MBS transactions that included GSE-eligible investment property mortgages.
All of the loans in Flagstar's deal were originated by the bank, which will also handle the servicing. Meanwhile, Bayview aggregated loans from several lenders, including CrossCountry Mortgage, with an 8.8% share.
However, Fitch Ratings downgraded Flagstar's securities due to the relatively low sample of loans (11.9%) in its third-party due diligence reports. Fannie and Freddie allowed appraisals to be waived on 5.3% of the loans in the bank's MBS and 14.5% of Bayview's transaction.
Read next: What's next for loan officers? Actionable insights for looking ahead with non-QM
Separately, Bayview has added a new business line to its portfolio. The investment firm recently launched Bayview PACE, which focused on the commercial real estate, clean energy, and energy efficiency lending.