Firm "wrote the book on mortgage lead generation," says partner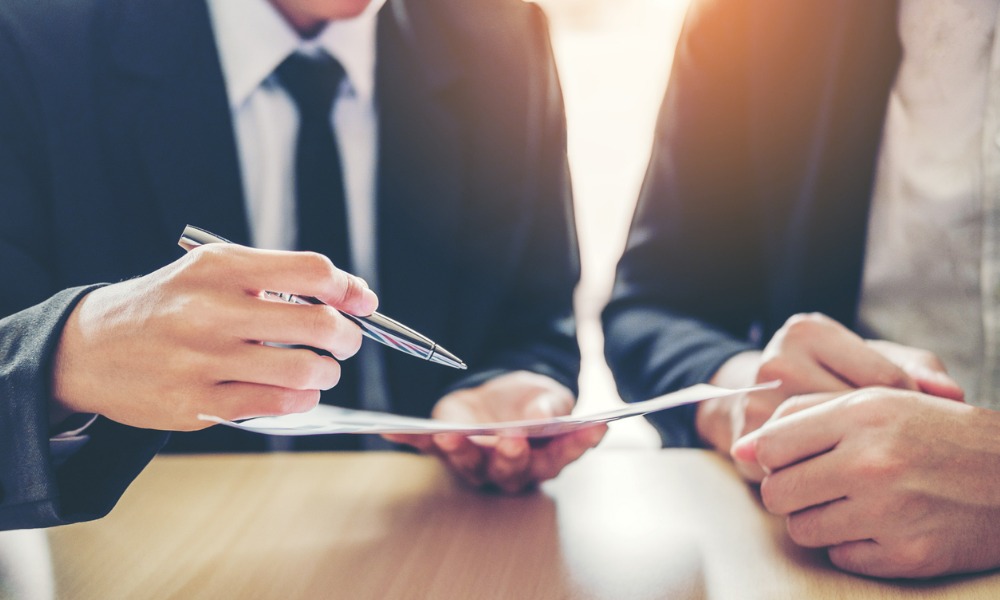 The Mortgage Collaborative (TMC), an independent mortgage cooperative, announced Monday that the TMC Emerging Technology Fund LP recently participated in a follow-on round to a $3.5 million Series A completed by leadPops, a digital customer acquisition software provider servicing mortgage, real estate, and insurance businesses.
"At leadPops, we believe driving traffic and clicks doesn't matter if you're not converting those clicks into clients, which is why we're thrilled to partner with The Mortgage Collaborative at a time when many mortgage companies need us the most," said Andrew Pawlak, CEO and co-founder of leadPops. "The TMC Tech Fund's investment will help further accelerate leadPop's growth while allowing us to positively impact the more than 250 mortgage companies that are part of TMC. It's a big win for everyone involved, and the leadPops team is ready to rock."
Founded in 2011, leadPops serves more than 3,000 clients nationwide, allowing it to create automated leading-generating systems through tools such as lead funnels, lead-generation websites, and in-house managed marketing services. It has existing partnerships with the Association of Independent Mortgage Experts (AIME), C2 Financial, Fairway Independent Mortgage, Movement Mortgage, and Thrive Mortgage, among others. leadPops was also part of the Inc. 5,000 list as one of the country's fastest-growing companies in 2021.
"Andrew literally wrote the book on mortgage lead generation and has a profound amount of knowledge and experience in lead generation and management for mortgage, real estate and insurance professionals," said Sandy Selman, venture partner for the TMC Emerging Technology Fund. "Andrew has boundless enthusiasm to help his clients succeed and is among that rare breed of entrepreneur in whom we are fortunate to invest."
Consisting of TMC lender members, the Limited Partners of the TMC Emerging Technology Fund has been investing in companies looking to elevate the mortgage industry, which includes the improvement of customer experience, as well as the efficiency of manufacturing and servicing mortgages and the profitability of mortgage origination.