Buying of HomePoint's wholesale assets yields exponential growth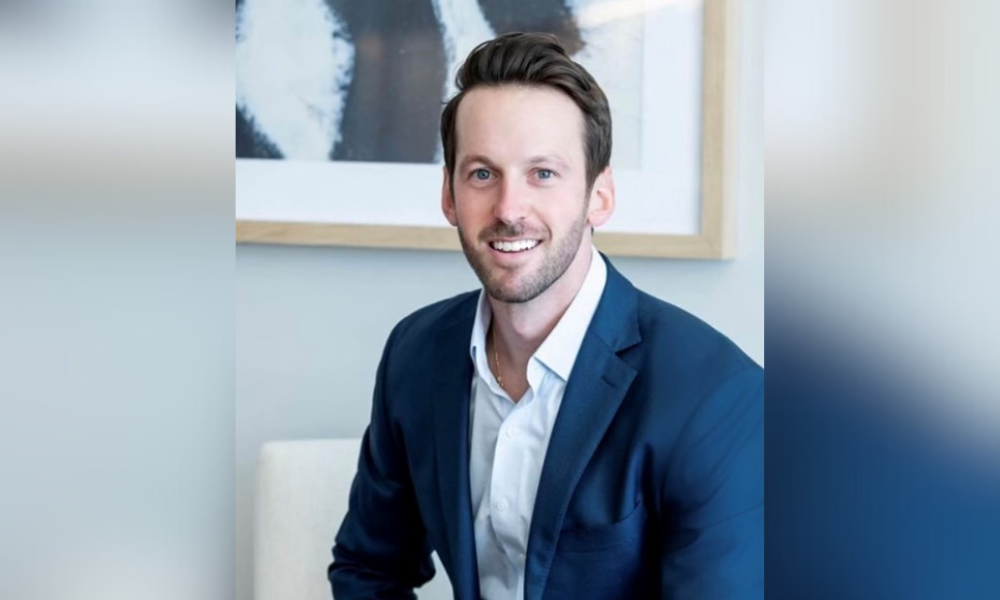 Weeks after Arizona-based The Loan Store purchased certain assets of Homepoint's wholesale origination channel, the lender has experienced exponential growth.
In a recent interview with Mortgage Professional America, The Loan Store's president Brandon Stein said his company had some 900 approved mortgage partners nationwide before the transaction and more than 9,000 after the deal was consummated.
After laying off hundreds of employees, Homepoint opted to close its mortgage origination business and sell related assets to The Loan Store.
Homepoint's president and CEO, Willie Newman, explained the move in a prepared statement: "After careful consideration, and in light of current market conditions, we have decided to sell our wholesale originations business to The Loan Store," he said. "We believe this is the best decision for our company to continue to deliver value to Home Point shareholders."
HomePoint's loss is The Loan Store's gain
HomePoint's loss led to immediate gains for The Loan Store after the transaction closed. Stein noted the transaction aided The Loan Store in expanding into the wholesale channel in which it already was involved for more than four years.
"We saw this as an opportunity to marry the expert sales team they had at HomePoint as well as some of the ops and technology they had with a platform that TLS was offering, which we feel is industry-leading and a very stable platform our brokers have enjoyed being a part of," he said.
"This has enabled us to grow our broker population and our non-delegate lender population by almost ten-fold, which is very exciting for our team and a major part of wanting to move forward with this transaction."
The company also will be expanding its footprint as a result of the HomePoint transaction. Currently, Stein said, the company operates in 28 states with plans to add 20 more over the next year.
"It's huge growth, and we're very excited to take on our partnerships with all the LOs and processors," he said. "From an LO's perspective, we'll have the ability to lend to over 50,000 or 60,000."
Transaction casts spotlight on brokers
The transaction has served to further cast a spotlight on touted advantages of using a broker, Stein suggested.
"We've seen tremendous growth in the wholesale channel over the last several years because we're seeing a lot of retail LOs are moving over to wholesale," he said. "That's really what it is, right? It allows them to be more competitive, not only with rates but products as well. That's the ultimate way to wrap the conversation of pairing borrower with mortgage brokers and non-delegated lenders that we work with."
Statistics buttress Stein's assessment about broker growth in the wholesale channel. According to the Nationwide Multistate Licensing System, 6,353 loan officers who left retail joined the independent mortgage broker community in 2021. Moreover, in the first nine months of 2022, more than 7,000 loan officers converted from retail to wholesale lending. As of September 2022, the wholesale channel gained nearly 18,000 loan officers-year-to-date.
"By using a broker, you have the option to shop for the most cost-effective mortgage on the market," Stein said. "The beauty of the wholesale community is the fact that mortgage brokers are able to work with multiple outlets," Stein said. "They have the option to work with certain lenders who have a more effective price or an interesting product like this 'Buy Before You Sell' product."
Stein referred to his company's product that enables brokers to aggressively pursue the purchase market by leveraging a home's equity. Rollout of the product represented the first major initiative in the wake of the transaction with HomePoint, Stein previously told MPA.
The influx of brokers into the wholesale channel can be seen at The Loan Store as well: "We've seen a lot of new brokers reach out to become an approved partner with The Loan Store," Stein said. "It's something the wholesale community is very happy to see. This is why we're dedicated to the wholesale channel and being able to have a wholesale offering."
Inevitably, not everyone from the HomePoint operations will be able to transfer to The Loan Store. "There's about 100 that will move over within the net four months," Stein said. "That was not the case with everybody. Obviously, a part of this transaction is to sustain the growth we have. We want to make sure we grow responsibly, that we bring in the right people that help grow our company and culture as volume increases."
Want to make your inbox flourish with mortgage-focused news content? Get exclusive interviews, breaking news, industry events in your inbox, and always be the first to know by subscribing to our FREE daily newsletter.