New look reflects the companies' mission to be the most trusted partners in the industry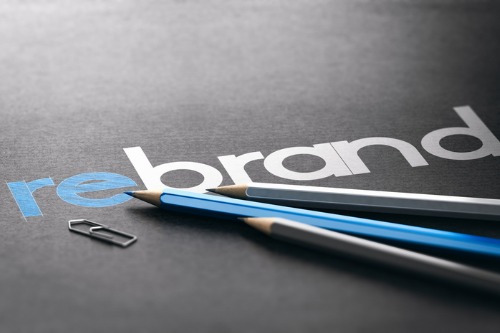 PennyMac Financial Services and PennyMac Mortgage Investment Trust have launched a new brand identity that the companies said "opens the doors to their next stage of growth."
According to its release, the branding initiative includes an updated logo and "significant investment" in marketing and technology. PennyMac added that the new logo modernizes its signature roofline with uppercase letters in clean and contemporary typography.
"After a year of collaborative effort on this initiative, I am delighted to begin our fifteenth year of business by presenting our new brand. It showcases our deep commitment as a lifetime homeownership partner that our broker, correspondent and consumer customers can count on," said chief executive David Spector. "These updates are rooted in our strategic objectives and represent the PennyMac strength and synergy while underscoring our continued mission to be the most trusted and respected partners in the mortgage industry."
Read next: Major name to depart PennyMac
PennyMac will launch the new brand identity across all platforms, including a refreshed website, social media channels, advertising campaigns and consumer communications.
"This is the beginning of our next chapter," said Doug Jones, president and chief mortgage banking officer of PennyMac. "Our marketing initiatives are critical to our scale and evolution as we continue to provide operational excellence and industry-leading technology in all facets of mortgage lending, improving the mortgage experience for our customers."